Meet our Staff, Board and Chairman's Council
Staff
Our team includes experts in construction, horticulture, design, environmental education, administration and fundraising.
---
Leadership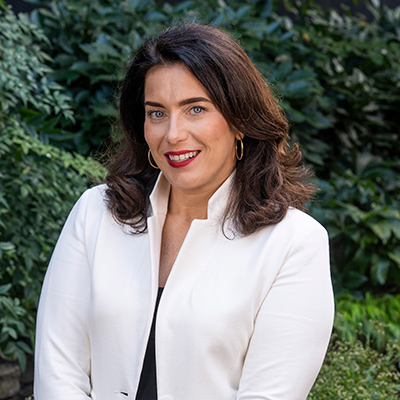 Lynn B. Kelly
Executive Director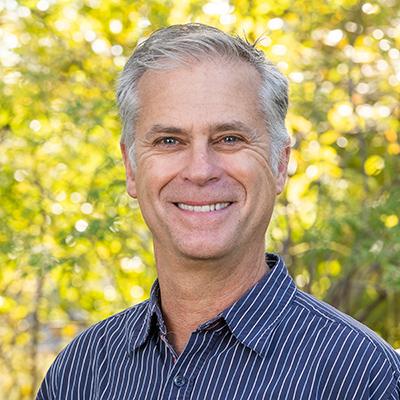 Gary Dearborn
Chief of Capital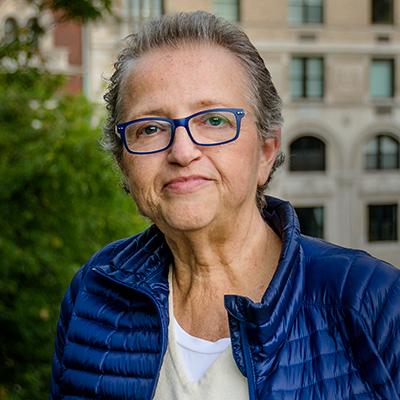 Catherine Hall
Senior Vice President & Chief Operating Officer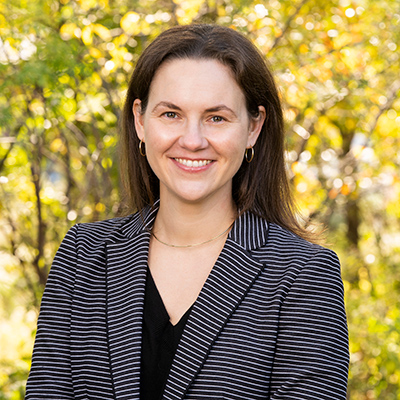 Erica Helms
Chief Advancement Officer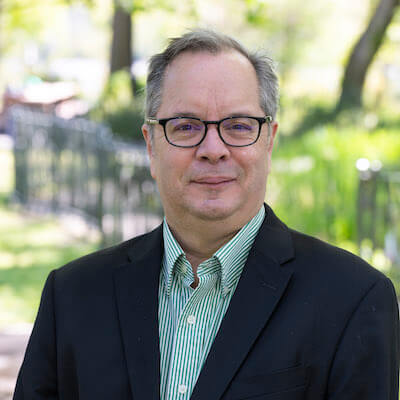 Jeffrey Manzer
Chief Financial Officer
Administration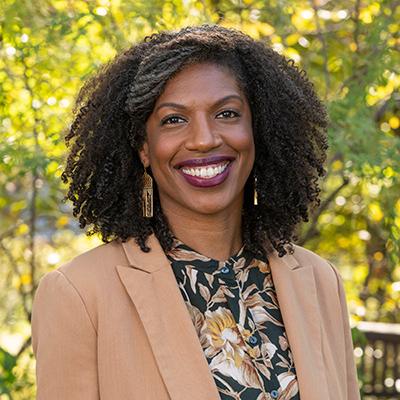 Alexis Braxton
Office Manager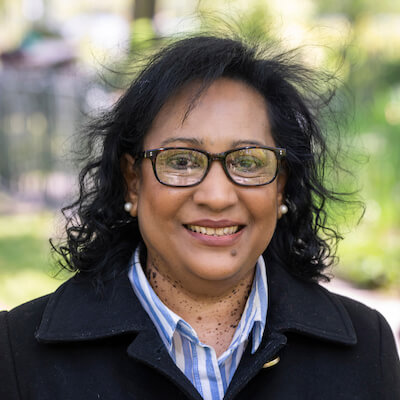 Indeera Persaud
Staff Accountant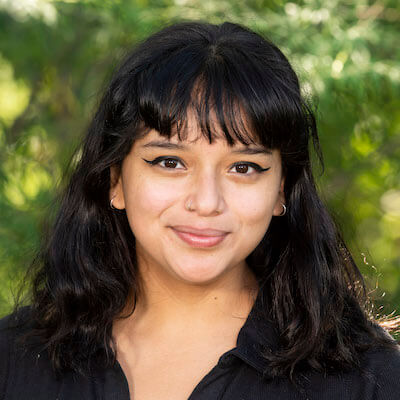 Maya Vasquez
Executive Assistant & Board Liaison
Engagement and Programming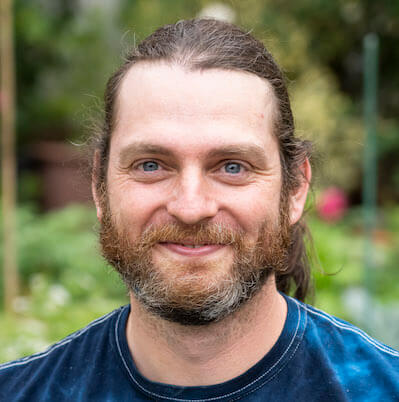 Corey Blant
Urban Agriculture Manager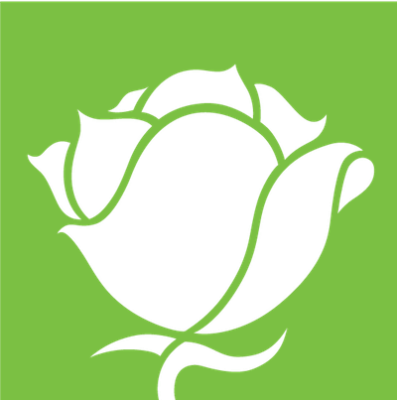 Michael Horwitz
Community Engagement Coordinator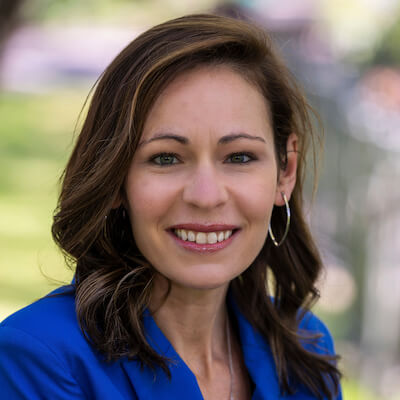 Jessica North
Engagement Manager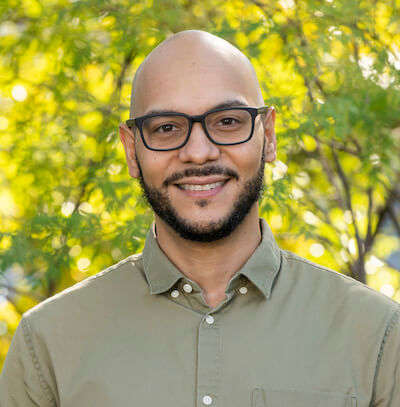 Charlie Reynoso
Senior Community Engagement Manager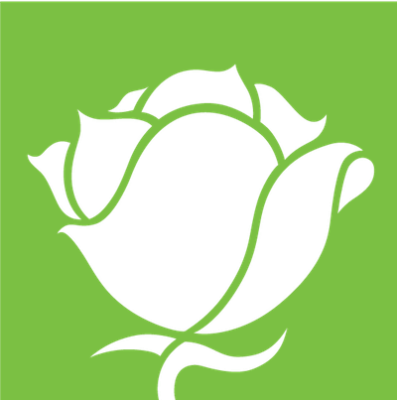 Yolanda Rodriguez
Senior Director of Engagement & Programming
Development and Marketing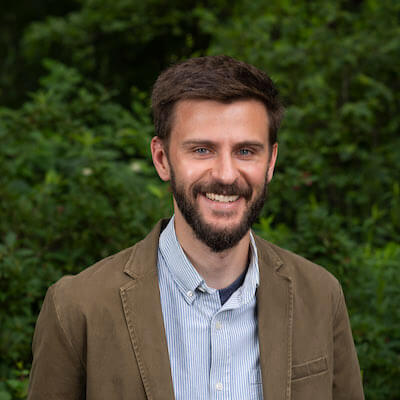 Chris Barrett
Foundation Relations Director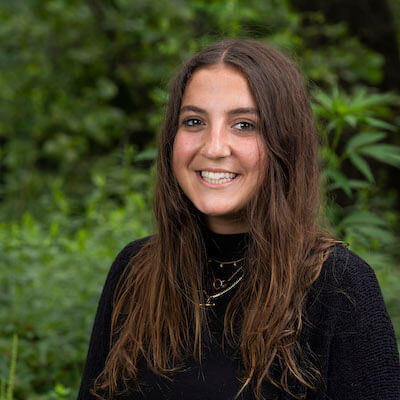 Ashley Berton
Development & Communications Associate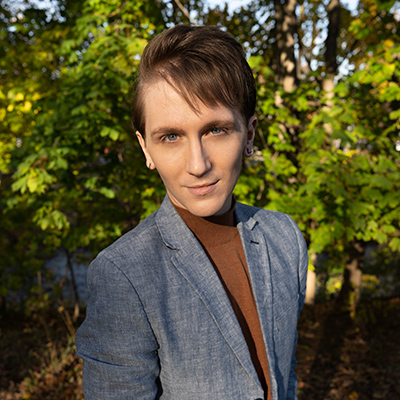 Michael Cady
Individual Giving & Events Manager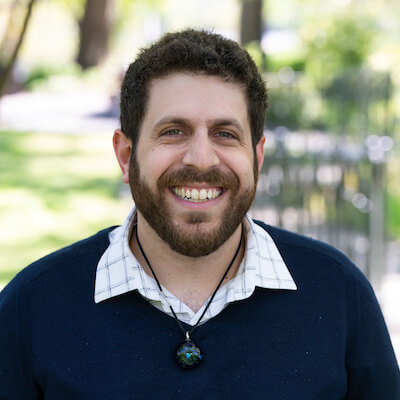 Cory Hasson
Government Affairs Manager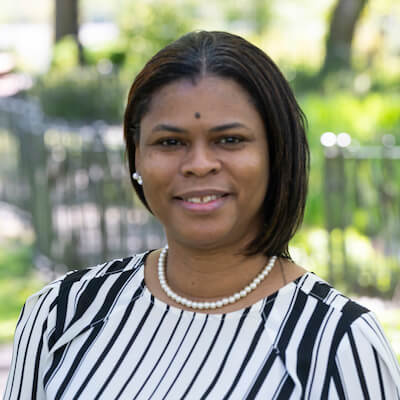 Monique Holloway
Database Manager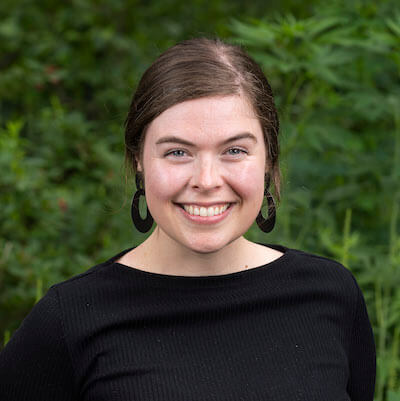 Ariel Lauren Wilson
Director of Marketing & Communications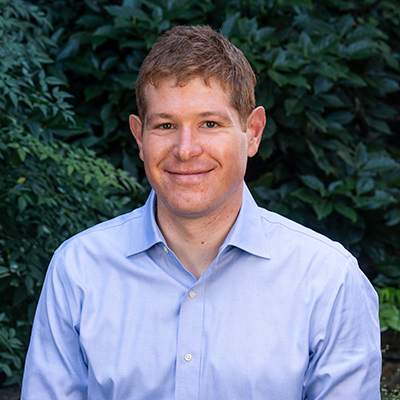 Michael Yerdon
Senior Director of Development
Operations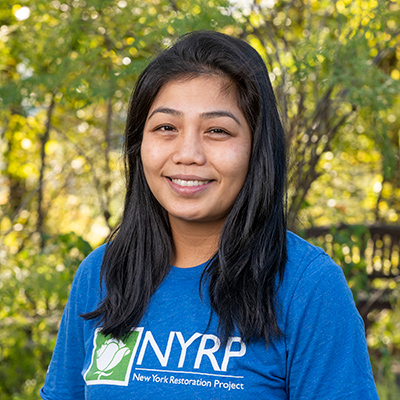 Mony Baxendale
Zone Gardener, Northern Manhattan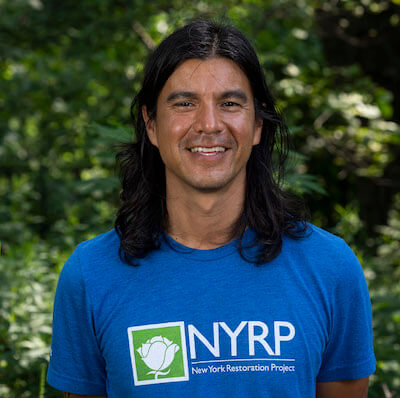 Jason Duverney-Gaspar
Zone Gardener, Brooklyn Gardens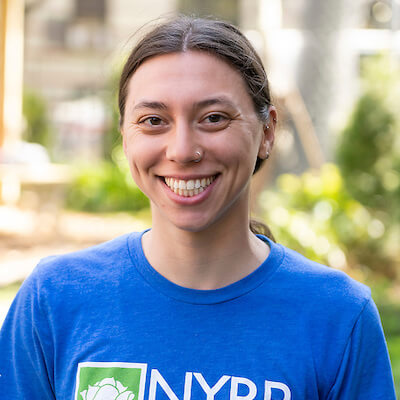 Geneva Galioto
Citywide Project Coordinator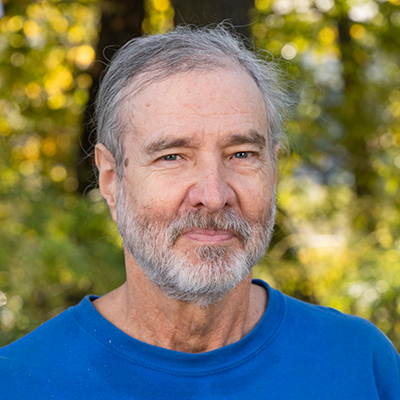 Charles Hill
Landscape Supervisor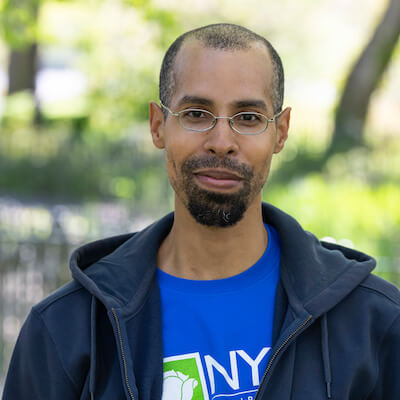 Oliver Martinez
Highbridge Park Crew Leader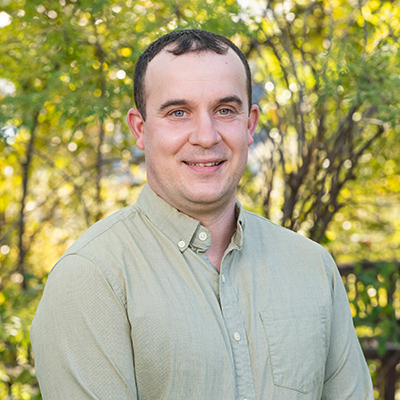 Christopher McArdle
Landscape Manager, Northern Manhattan Parks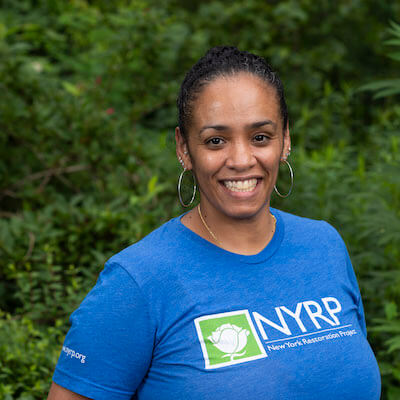 Yessenia Santiago
Assistant Director of Operations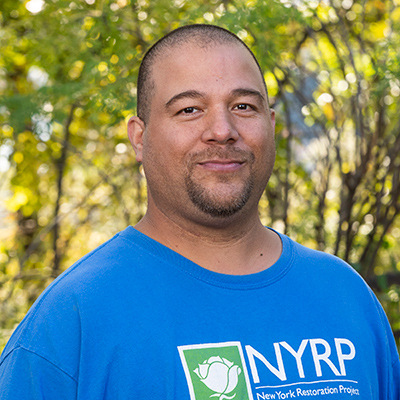 Edwards Santos
Sherman Creek Park Manager
Jason Sheets
Director of Garden Horticulture & Citywide Greening Projects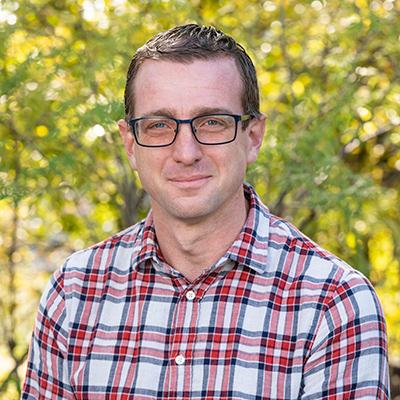 Simon Skinner
Senior Director of Operations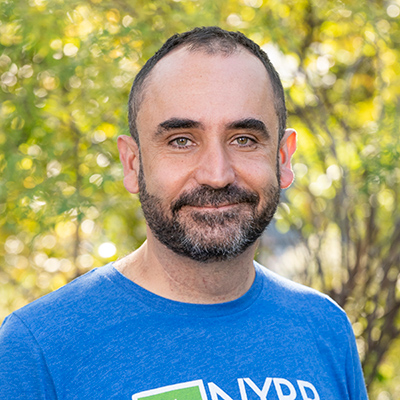 Jason Smith
Director, Northern Manhattan Parks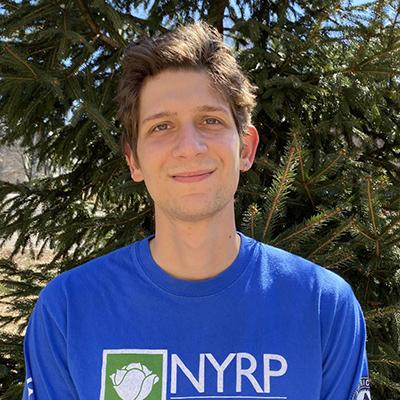 Matthew Sprague
Citywide Project Coordinator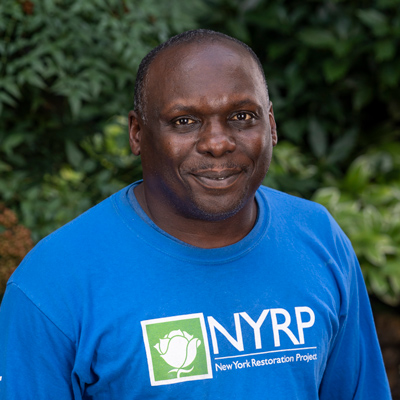 Andrew Stewart
Citywide Project Manager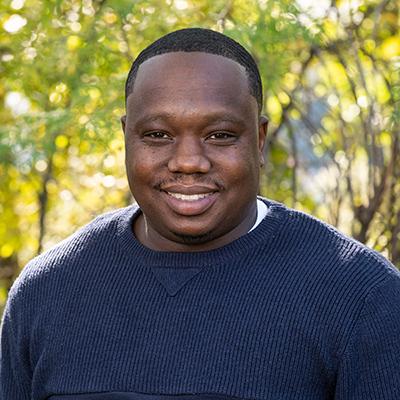 Donte Taylor
Deputy Director, Community Gardens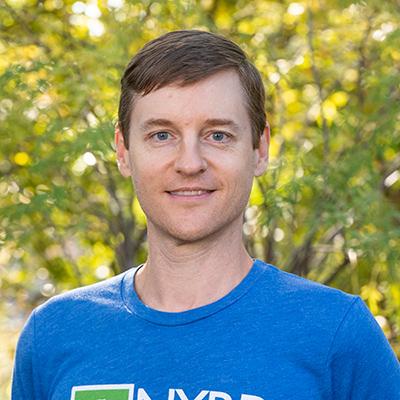 Dustin Thomsen
Chief of Repair & Construction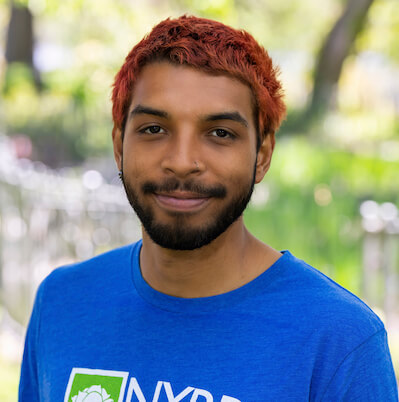 Stephen Williams
Zone Gardener, Bronx & Manhattan
Seasonal Staff
Ali Al-Zawar

Parks Stewardship Assistant

Rhys Bethke

Urban Agriculture Coordinator

Giselle Cabrera

Forest Restoration Technician

Elena Copell

Public Programming Assistant

Carley Guida

Assistant Gardener, Bronx & Manhattan Gardens

James Healy

Assistant Gardener, Brooklyn Community Gardens

Kareen Matadeen

Park Stewardship Assistant

Afeni Powers

Urban Agriculture Coordinator

William Pries

Operations Crew Member, Brooklyn Community Gardens

John Ramirez

Parks Stewardship Assistant

Ryan Schulte

Assistant Gardener, Bronx & Manhattan Gardens

Emily Symonds

Assistant Gardener, Brooklyn Community Gardens

Diamond Taylor

Groundskeeper, Parks

Maxwell Tetrault

Assistant Gardener, Parks

Caleb Wright

Parks Stewardship Assistant
Board
NYRP's Board includes leaders in architecture, design, real estate, and entertainment who oversee the affairs and advance the core mission of the organization.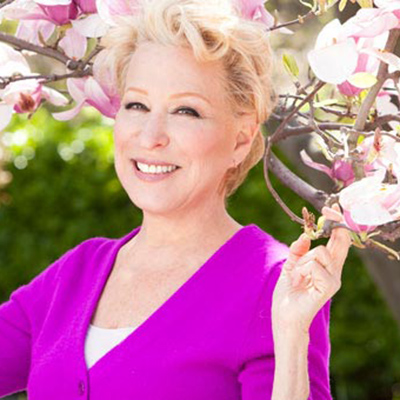 Bette Midler
Founder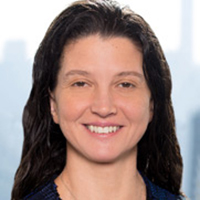 Helena Durst
Co-Chair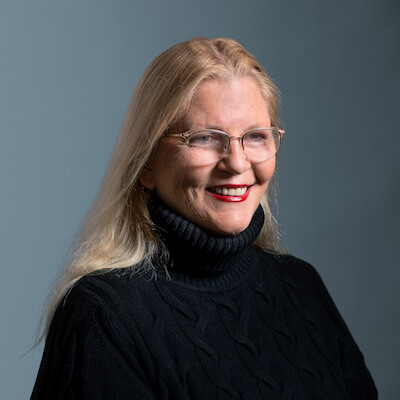 Darcy Stacom
Co-Chair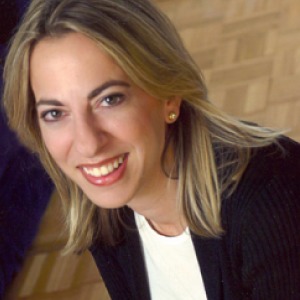 Vered Rabia
President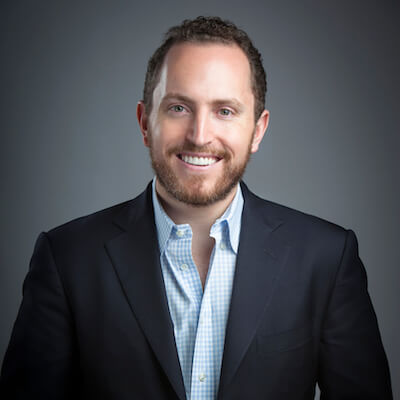 Samuel Ashner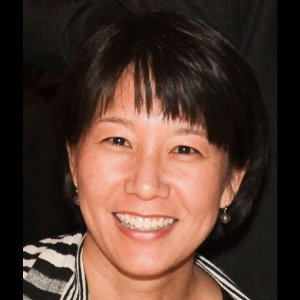 Betty Y. Chen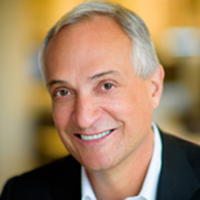 Todd DeGarmo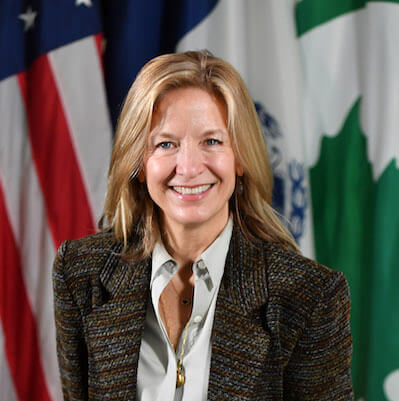 Susan Donoghue
Ex-Officio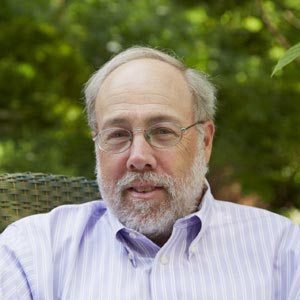 Edmund Hollander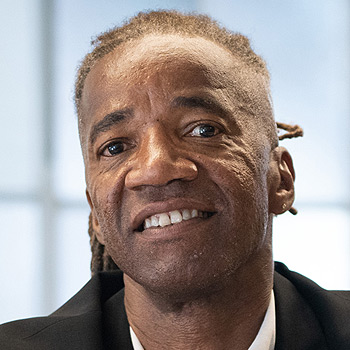 Walter Hood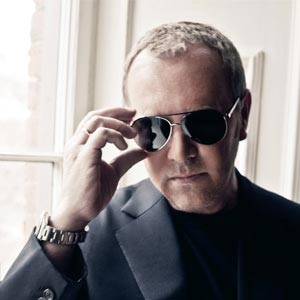 Michael Kors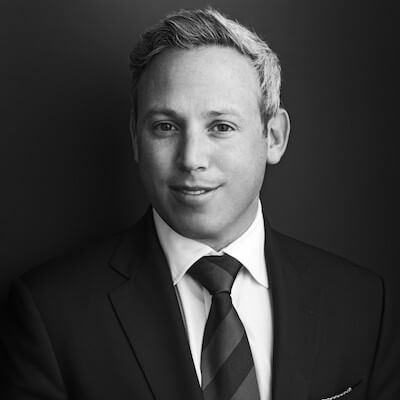 Michael Lorber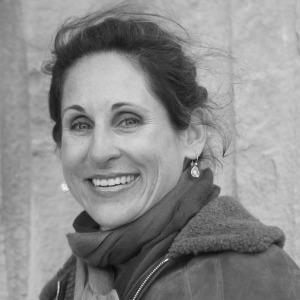 Shelly Malkin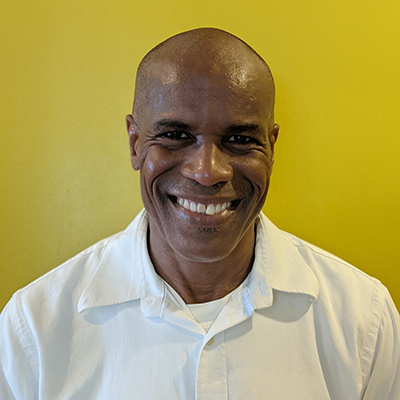 Erhard Marius
Treasurer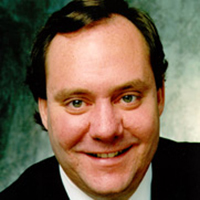 James L. Nederlander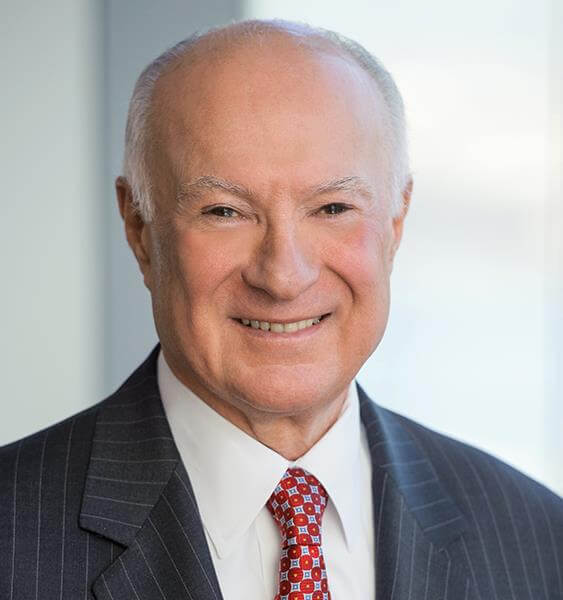 Benjamin F. Needell, Esq.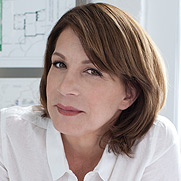 Janice Parker
ASLA, Ex-Officio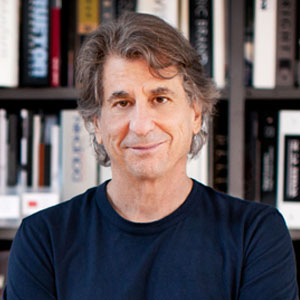 David Rockwell, FAIA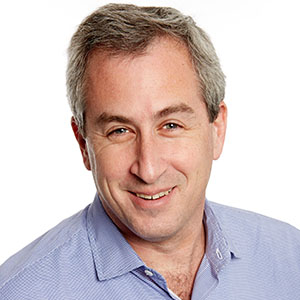 Josh Sirefman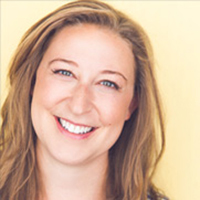 Sophie von Haselberg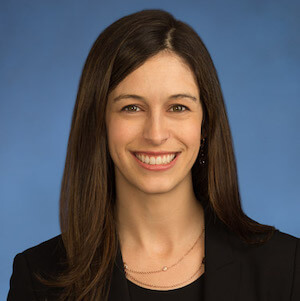 Miriam Wheeler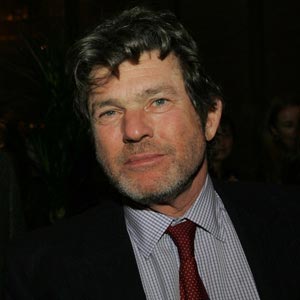 Jann S. Wenner
Emeritus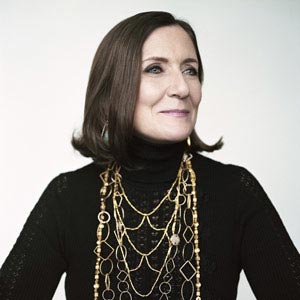 Ann Ziff
Emeritus
Chairman's Council
NYRP's Chairman's Council represents a select group of civic-minded individuals who, through their involvement and leadership, embrace and promote the mission of our work.
Janice Parker, Chair
Tim Gunn
Pam Baptiste
Mychal Johnson
Charles Bendit
Sophie Coquillette Koven
Adrian Benepe
Jakob Levison
Noble Black
Rob Light
Diane Brownstone
Margo MacNabb Nederlander
Alexandra Cohen
Joshua Rider
Douglas Durst
Paul D. Selver
Amy Goldman Fowler
Andrea Woodner
Join the Chairman's Council
Members participate in special projects including galas, thought leadership events, and exclusive garden occasions. Contact us to learn more.
Learn More