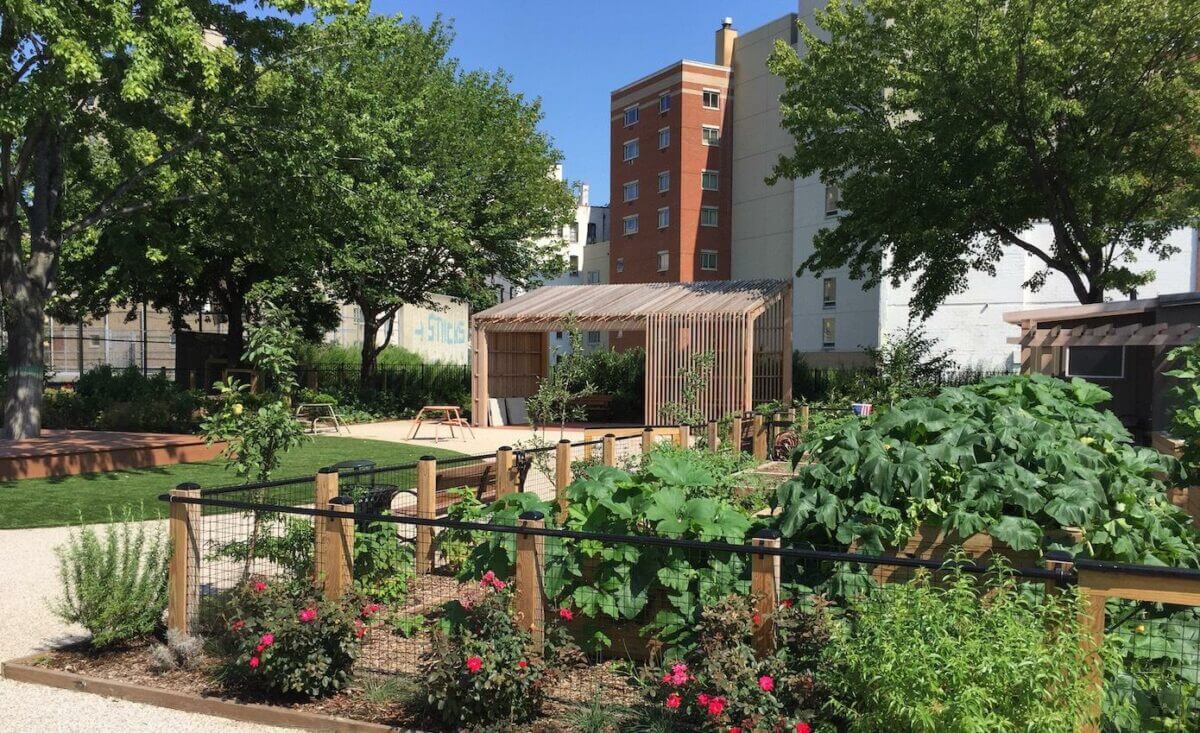 Back to All Events
Past Event
All About Compost: The 3-Bin System
This event will be hosted in partnership with Compost Power. 
On Saturday, June 4, from 2:00 – 4:00 p.m. join NYRP's Urban Agriculture Team and the Compost Power's Domingo Morales at NYRP's Paradise on Earth Community Garden in the South Bronx to learn the science and technique behind proper 3-bin compost system management.
In this hands-on workshop, participants will have the chance to learn from the best and put their skills to the test. The session will include an introduction to compost science and an opportunity to get your hands dirty working in Paradise on Earth CG's three-bin system.
About the facilitator: Domingo Morales is a Compost Champion, Urban Farmer, and long-time Educator. He currently runs Compost Power, which manages compost sites in NYCHA developments across NYC, as well as a large scale compost education operation at Domino Park in Brooklyn. Domingo was raised in the Soundview neighborhood of the South Bronx, trained through the Green City Force program, and spent many years working at and managing the largest all-human-powered community compost operation (no fossil fuels needed!) in the United States for the NYC Compost Project hosted by Brooklyn Botanic Garden.
NOTE: Registration is required. Attendance will be capped at 20 people and any additional attendees will be added to a waitlist.