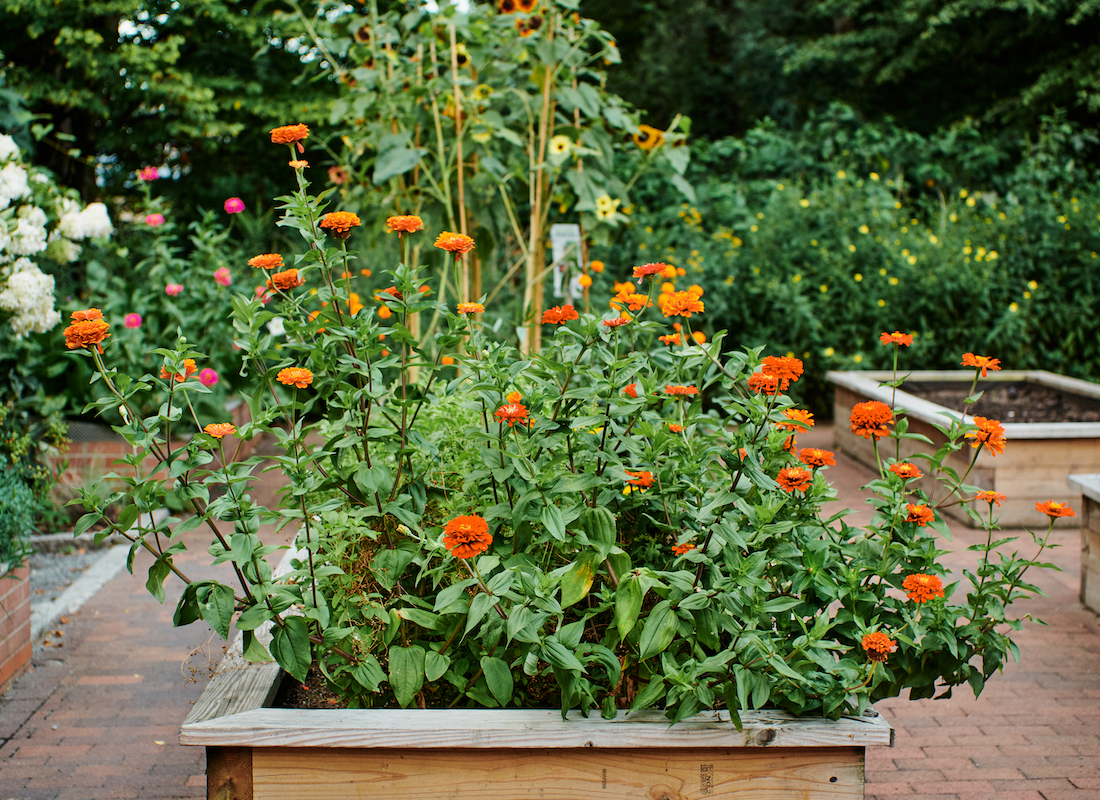 Date & Time
September 10, 20222:00 PM - 4:00 PM EDTAdd to Calendar
Location
3703 10th Ave. (Sherman Creek Park) New York, New York (Inwood)Get Directions
Back to All Events
Past Event
What's Happening in Your Garden Soil?
This event will be hosted in partnership with Earth Matter. 
This Saturday, September 10, from 2:00 – 4:00 p.m., join Perl Egendorf of Earth Matter along with NYRP's Urban Agriculture Team at the Riley-Levin Children's Garden in Inwood to learn all about what's going on in your garden soil!
At the event, plan on bringing a soil sample with you to be tested, and prepare to learn all about what the results mean for your soil!
Click for instructions about how to gather a soil sample.
NOTE: Pre-registration is highly encouraged. This will help ensure that we're prepared to test your soil day-of.