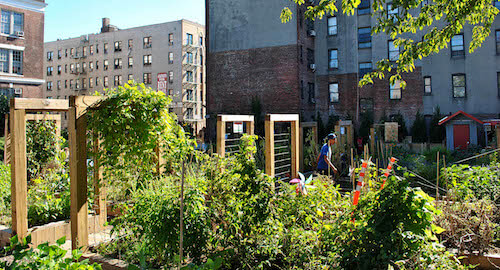 Back to All Events
Past Event
This event is organized by Bronx Holistic Healing. 
From the event organizers: 
This event is centered on Wellness and Personal development.
The event will have Meditation and Discussion, and demonstrations of Wellness practices including Reiki and Foot Reflexology, Sound Healing, and Massage.
The centerpiece will be a discussion by Portland, Oregon resident, Mr. Elias, who will share his Near Death Experience, as an example of making positive changes in your life.