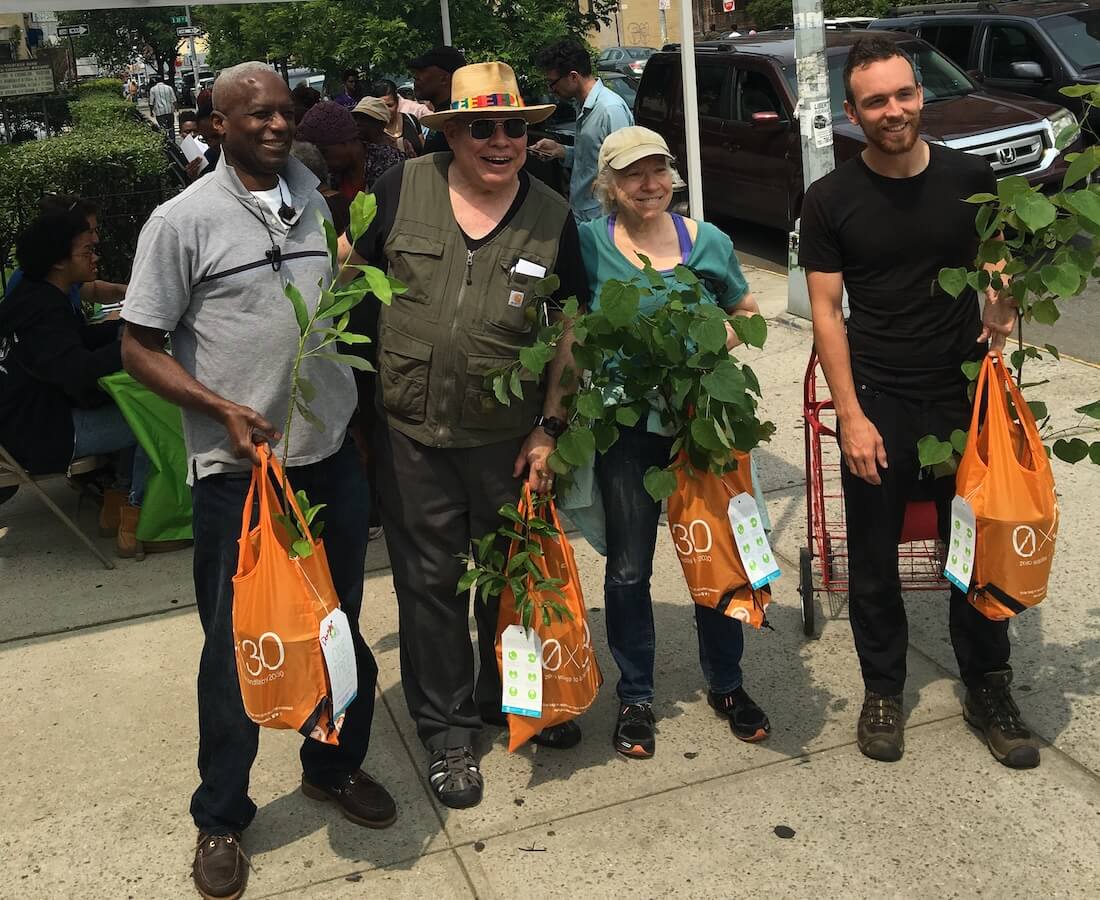 Back to All Events
Tree Giveaway: RISE and Councilmember Selvena Brooks-Powers
This event is hosted at RISE in partnership with Councilmember Selvena Brooks-Powers. Attendees can also pick up a free bag of Big Apple Compost.
You must register below to receive a tree at this location on this date.
Learn more about our tree giveaway program, including additional event dates and locations, our tree care guide, and more resources here.
Native tree species to be distributed include: American Beech, American Hornbeam, American Plum, Bald Cypress, Honey Locust, Red Maple, Sycamore, and Winged Sumac.
Please be prepared to transport a two-gallon pot size.
Show us your tree and tag @nyrp for a chance to be featured on our social media!