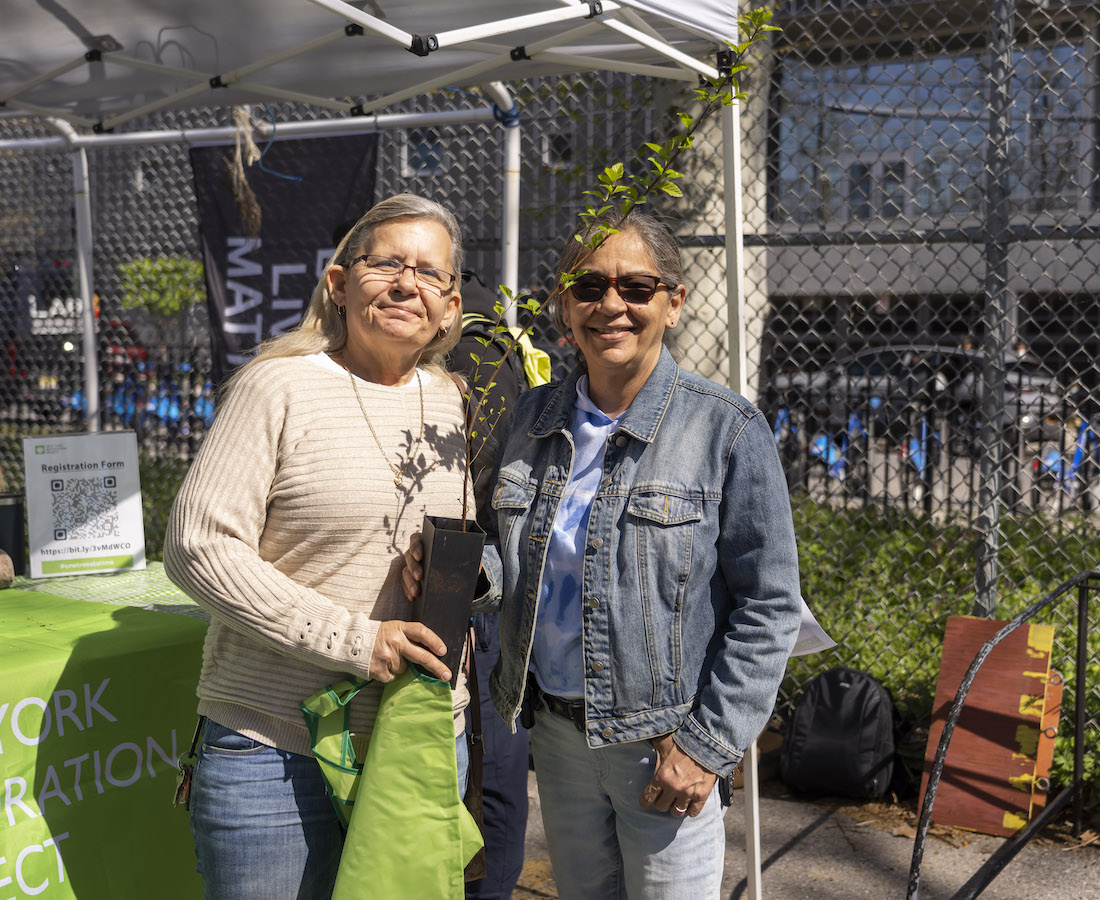 Back to All Events
Tree Giveaway: Citizens (The Bronx)
This event is hosted at Citizens.
You must register below to receive a tree at this location on this date.
Learn more about our tree giveaway program, including additional event dates and locations, our tree care guide, and more resources here.
Native tree species to be distributed include: Black Locust, Eastern Redbud, and Sweetbay Magnolia.
Show us your tree and tag @nyrp for a chance to be featured on our social media!