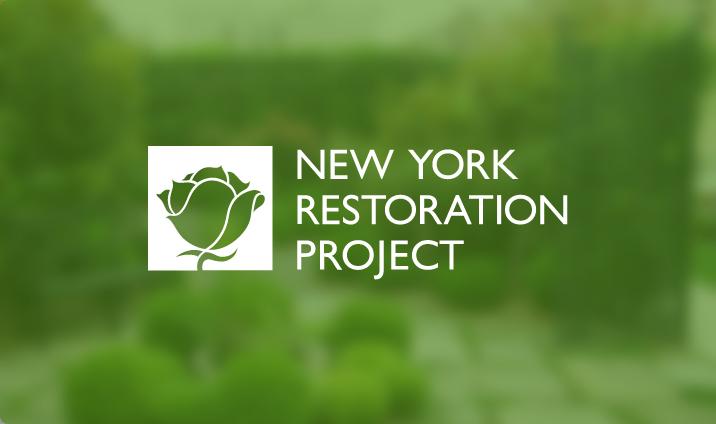 Date & Time
September 18, 202112:00 PM - 4:00 PM EDTAdd to Calendar
Location
Grow NYC Farm on Governors Island, 778 Enright Rd, New York, NY 10004Get Directions
Back to All Events
Past Event
Soil Testing Day: Free Soil Screening for Heavy Metals
This event is organized by NYC Urban Soils Institute. 
From the event organizer:
Join the NYC Urban Soils Institute for another Soil Testing Day at Governors Island! No need to register anywhere – simply bring your soil to us (maximum 3 bags per person) to Grow NYC Urban Farm at Governors Island from 12:00 p.m. – 4:00 p.m. on Saturday, September 18th to get it screened for heavy metals.   Check out the flyer below for more details on how to prepare your samples and find out why soil testing is important. Send it to your friends as well!