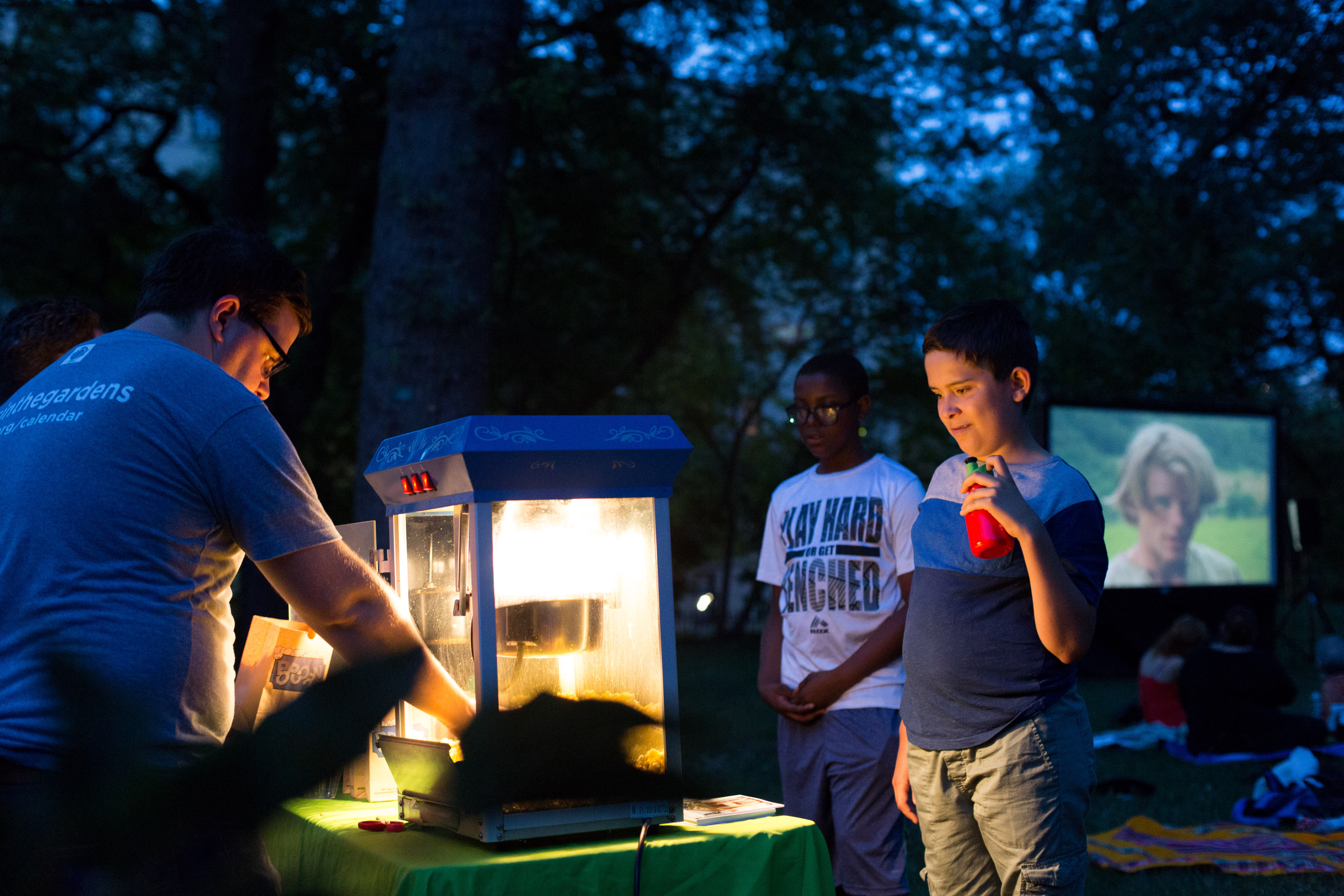 Back to All Events
Past Event
CANCELED: NYSoM Summer Movie Series Presents: Wakanda Forever
Update: this event has been cancelled.
This event is organized by New York State of Mind (NYSoM) and supported by Citizens.
From the event organizer: NYSoM & NYRP's Summer Movie Series is back in 2023! We will be presenting outdoor movie screenings throughout NYC.
Please check NYRP's social media for the latest updates regarding outdoor event cancellations due to inclement weather and air quality.