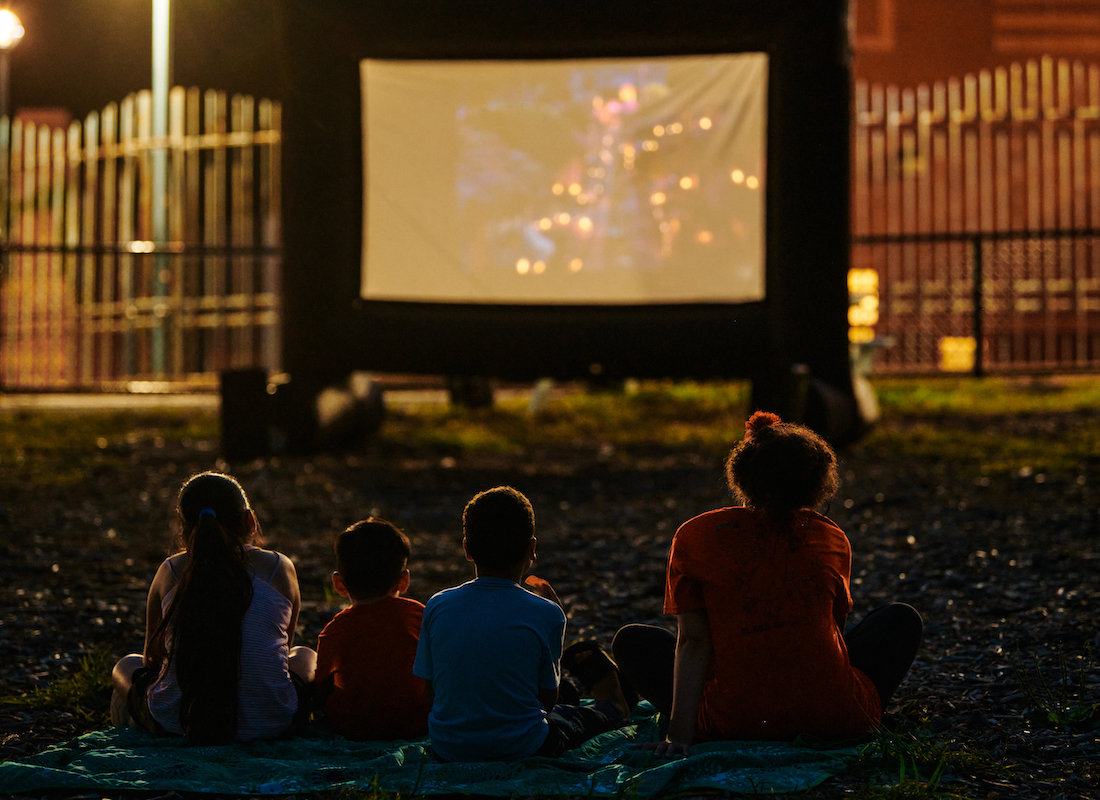 Back to All Events
Past Event
Backpacks and Blockbusters at Glover: Super Mario Bros
This event is supported by Citizens.
Come to Glover Street Community Garden on Sunday, August 25th for a free backpack giveaway and a screening of the Super Mario Bros movie!
Please check NYRP's social media for the latest updates regarding outdoor event cancellations due to inclement weather and air quality.