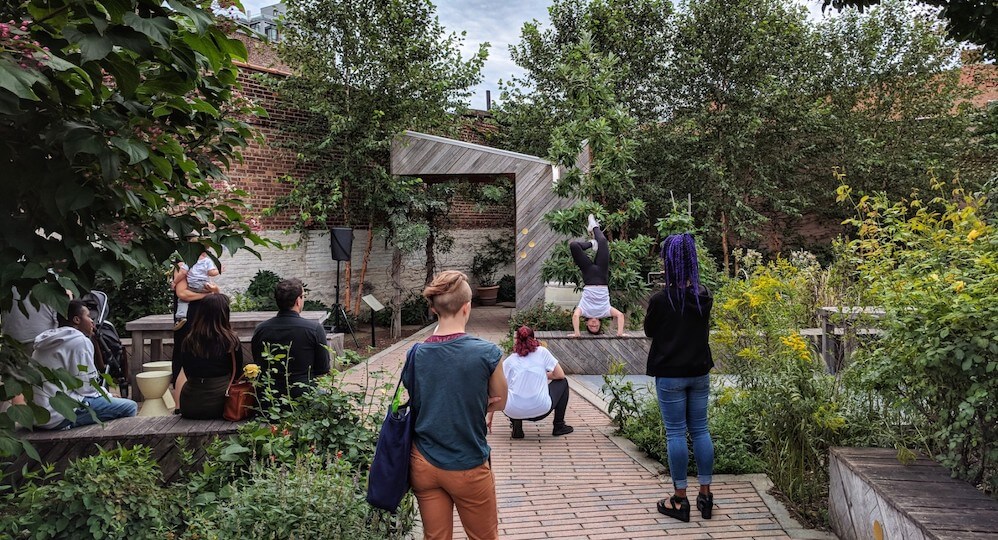 Back to All Events
Past Event
A Garden Reading
This event is organized by Ananda Lima. 
From the event organizers: 
A public reading of poetry by emerging and established poets in celebration of the book launch of the poetry collection Mother/land (Black Lawrence Press, 2021) by Ananda Lima. Other poets and writers such as Dr. Grisel Y. Acosta, Vanessa Chan, Brionne  Janae, Joseph O. Legaspi and Alex McElroy will be invited to read. Most of the featured poets live in Queens, Brooklyn and Manhattan.