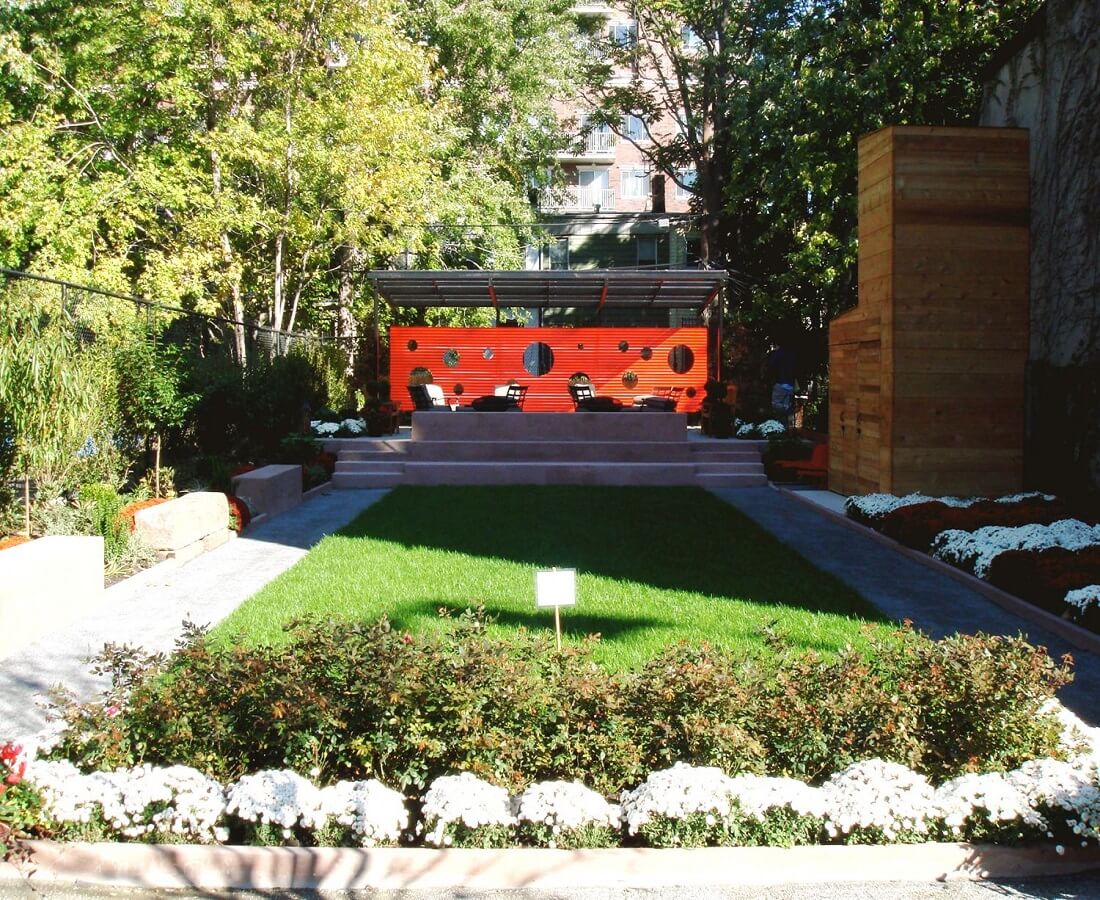 Back to All Events
Past Event
Yoga with Anisa: Intro to Ayurveda
This event is organized by Anisa Shukla.
From the event organizer: 
Join Anisa this Saturday, September 3, from 10:00 – 11:00 a.m. at NYRP's  Target Brooklyn Community Garden for an introduction to Ayurveda's Healing Wisdom! 
Learn Ayurveda's fundamental approach to daily health practices and routines so that you may reach your unique state of balance in your whole being—body, mind, and spirit according to your unique constitution. With Anisa Shukla you will learn the foundations of Ayurveda and uncover your unique elemental makeup (dosha) so you can best understand yourself and begin to shape your path to personal health & happiness. Join us for an Intro to Ayurveda workshop, where we will lay out the foundational principles of the holistic approach Ayurveda shares on caring for the WHOLE person. 
What you'll learn in this workshop:

Brief history of ayurveda and its vedic origin

Our interconnection with nature, and the importance of living in harmony with the changing cycles of nature

Doshas (Vata, Pitta, Kapha) – discover your unique body type and unveil your genetic blueprint to health and longevity

Basic diet and lifestyle guidelines to bring yourself back into balance 
Registration is encouraged, but is not a requirement for entry. Learn more and RSVP here.