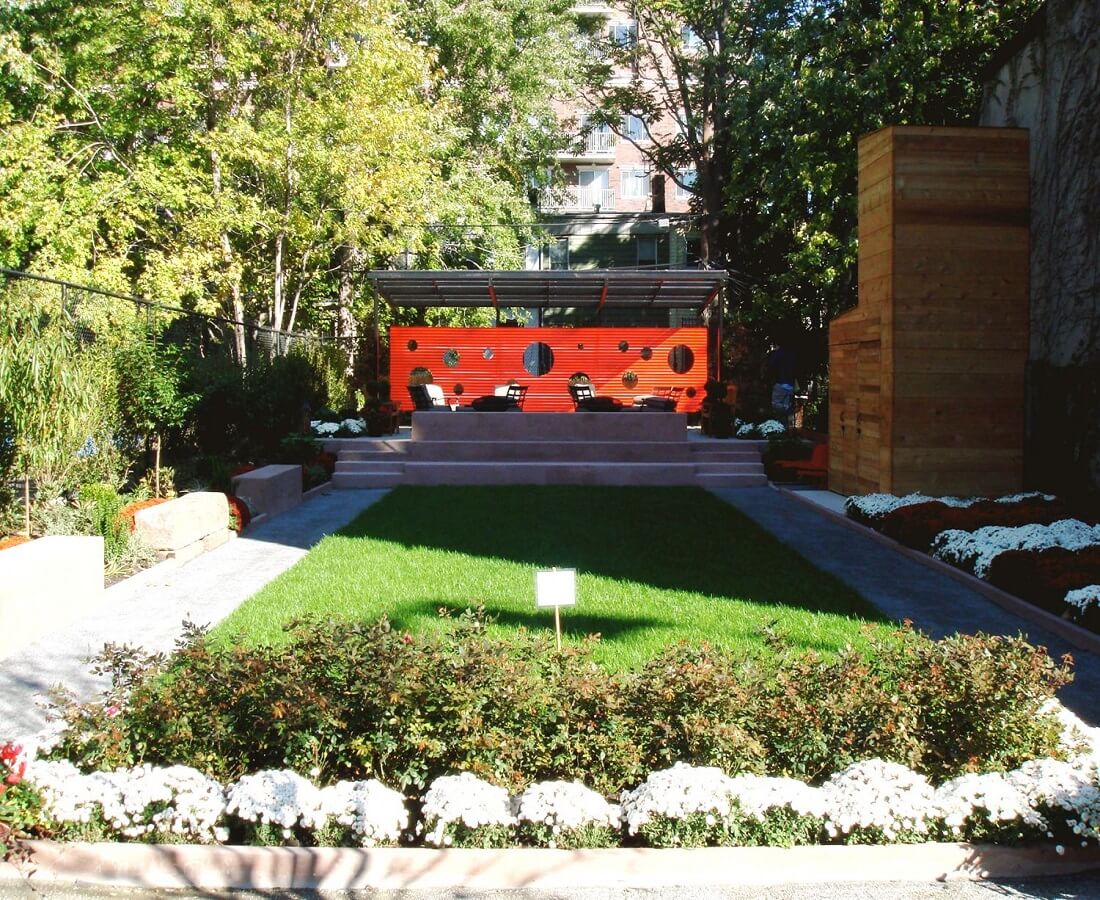 Back to All Events
Past Event
Yoga with Anisa
This event is organized by Anisa Shukla.
From the event organizer: 
Join Anisa this Saturday, August 27, from 10:00 – 11:00 a.m. at NYRP's Target Brooklyn Community Garden for a free Ayurvedic Yoga class! 
The three yoga classes offered in this series will balance each of the three doshas: Vata, Pitta and Kapha. In Sanskrit the word "dosha" literally means 'that which becomes imbalanced'. The yoga postures in these classes will include breathing and meditation exercises which will benefit your mental state and physical constitution. During the classes you will explore the physical body as well as the mental body to develop your inner wellbeing.  
Schedule:
Inro to Ayurveda

September 3, 2022: 10:00 – 11:00 a.m.
Yoga with Anisa

August 13, 2022: 10:00 – 11:00 a.m.
August 20, 2022: 10:00 – 11:00 a.m.
August 27, 2022: 10:00 – 11:00 a.m.
Registration is encouraged, but is not a requirement for entry. Learn more and RSVP here.