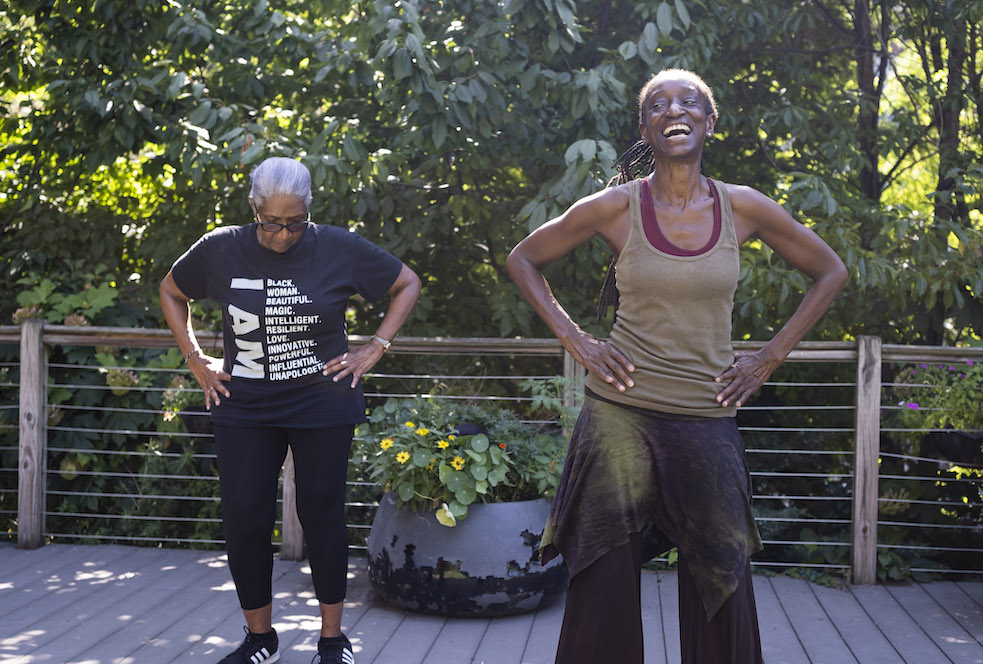 Back to All Events
Past Event
Workout Wednesdays at Willis Ave: Zumba
This event is in partnership with Sweet Water Dance & Yoga
Come out to Willis Ave. Community Garden for free zumba classes with Sweet Water Dance & Yoga on Wednesday evenings from 6 pm – 7 pm!
Zumba ® is an interval-style dance fitness class based in Latin American and Caribbean dance rhythms. The class will feature effective and dynamic aerobic and fitness interval training with a combo of fast and slow tunes that tone and sculpt the body.
This class is appropriate for students of all fitness levels.
Please check NYRP's social media for the latest updates regarding outdoor event cancellations due to inclement weather and air quality.