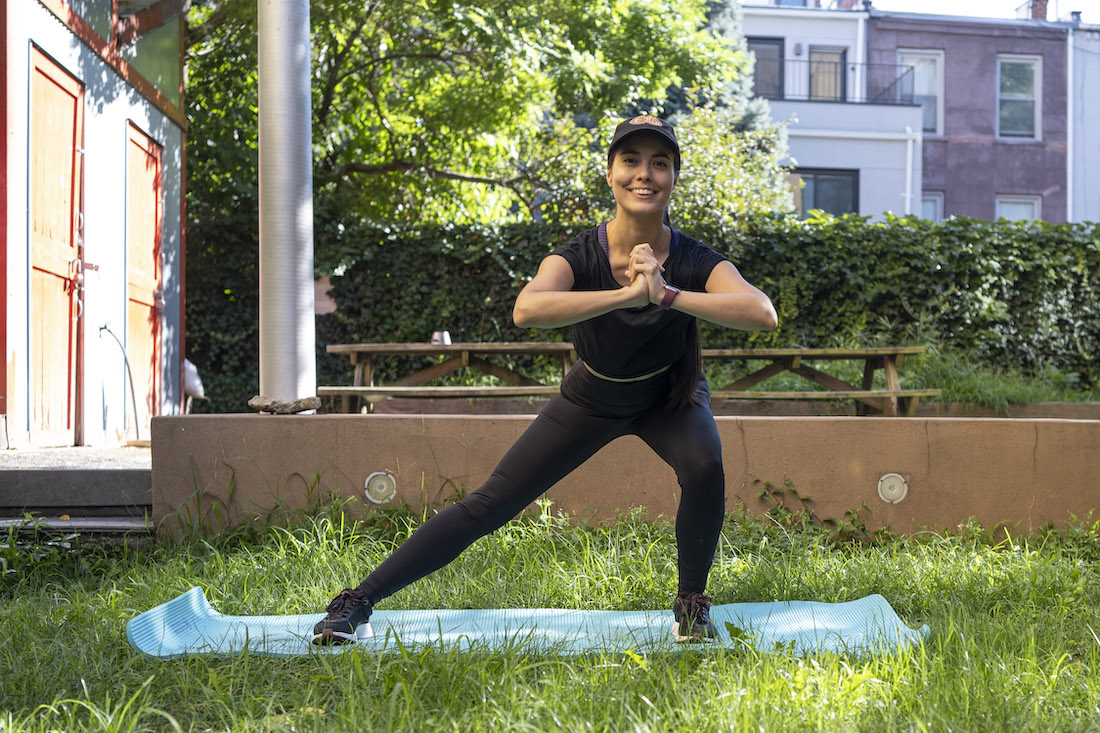 Back to All Events
Westervelt Community Garden – Kid's Yoga in the Garden
This event is organized by Be Yoga SI.
From the event organizer:
Participants will strengthen their body through basic and challenging yoga poses, practice partner and group poses and play fun yoga games. Kids will also learn mindfulness activities, useful breathing exercises and relaxation/visualization techniques. Mats will be provided if needed.