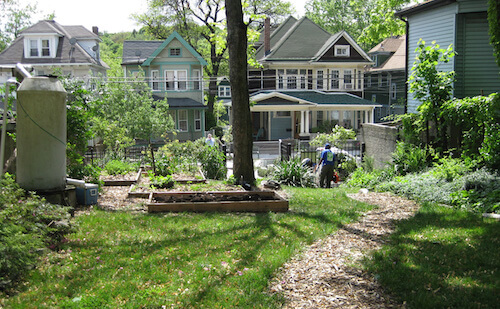 Back to All Events
Past Event
Welcome to Westervelt Garden Day
This event will be hosted by H.E.A.L.T.H. for Youths and Amira's Café and Bistro. 
From the event organizers:
This Tuesday, August 23, from 4:30 p.m. – 10:30 p.m. join us at NYRP's Westervelt Community Garden in Staten Island for a fun filled day at the garden!
This event will include everything from a produce distribution to a cooking workshop by Amira's Café and Bistro. The event will end with an outdoor movie screening of Shang-Chi and The Legend of Ten Rings.
All activities are free and open to all! 
Event schedule: 
4:30 – 6:30 p.m.: Read-a-Loud Program & Produce Distribution
6:30 – 7:30 p.m.: Cooking workshop with Amira Citron of Amira's Café & Bistro
7:30 – 10:00 p.m.: Movie screening of Shang-Chi and The Legend of 10 Rings