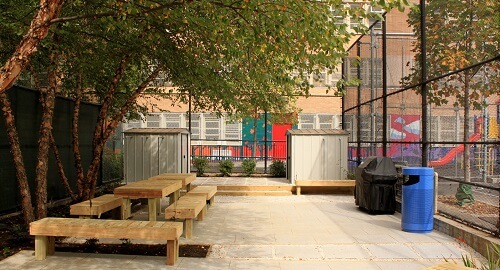 Back to All Events
Past Event
This event is organized by WaterMelon Sunday.
From the event organizers:
WaterMelon Sunday is a FREE 100% plant-based cookout that takes place in East Harlem every summer. The goal for WaterMelon Sunday is to introduce members of their community to a healthier plant-based lifestyle.
If you'll be attending the LAST Watermelon Sunday of Summer 2021 on August 22nd fill out the form here.
View this post on Instagram