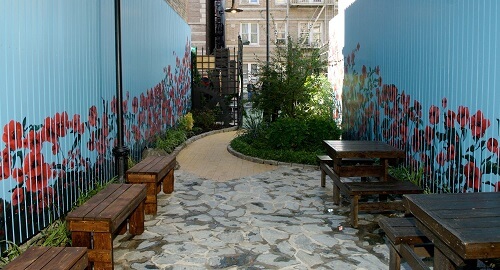 Back to All Events
Past Event
W 150 St Block Party
This event is organized by West 150 St Block Association.
From the event organizers: 
This Saturday, August 13, from 12:00 – 6:00 p.m. join us at NYRP's Friendship Garden (Wicked) in West Harlem for our annual Block Party!
Do you want to help or volunteer at this event? Email [email protected] to learn more.
View this profile on Instagram