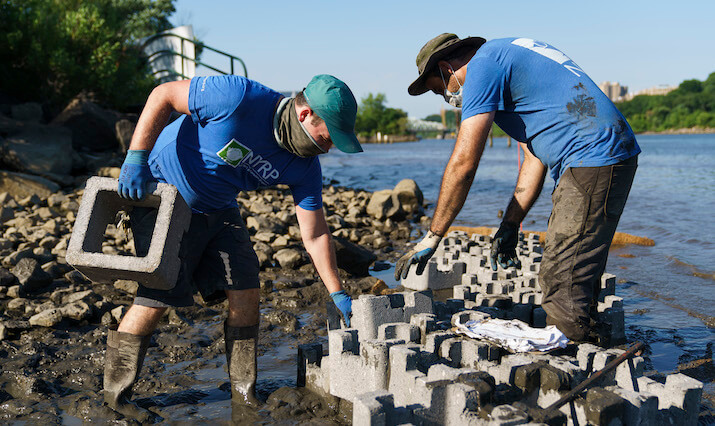 Date & Time
May 14, 202210:00 AM - 12:00 PM EDTAdd to Calendar
Location
The entrance of 3703 10th Ave (just north of P.S.5 Ellen Lurie School)Get Directions
Back to All Events
Past Event
Sherman Creek Stewards
Join us at Sherman Creek Park in Inwood!
Volunteers will perform a variety of environmental stewardship tasks ranging from wetland restoration and litter removal to working in our Riley-Levin Children's Garden while also learning about the Harlem River shoreline and different urban ecosystems.
Local residents, high school and college students, and environmental enthusiasts are encouraged to attend regularly.
Registration is mandatory. Learn more and register here.