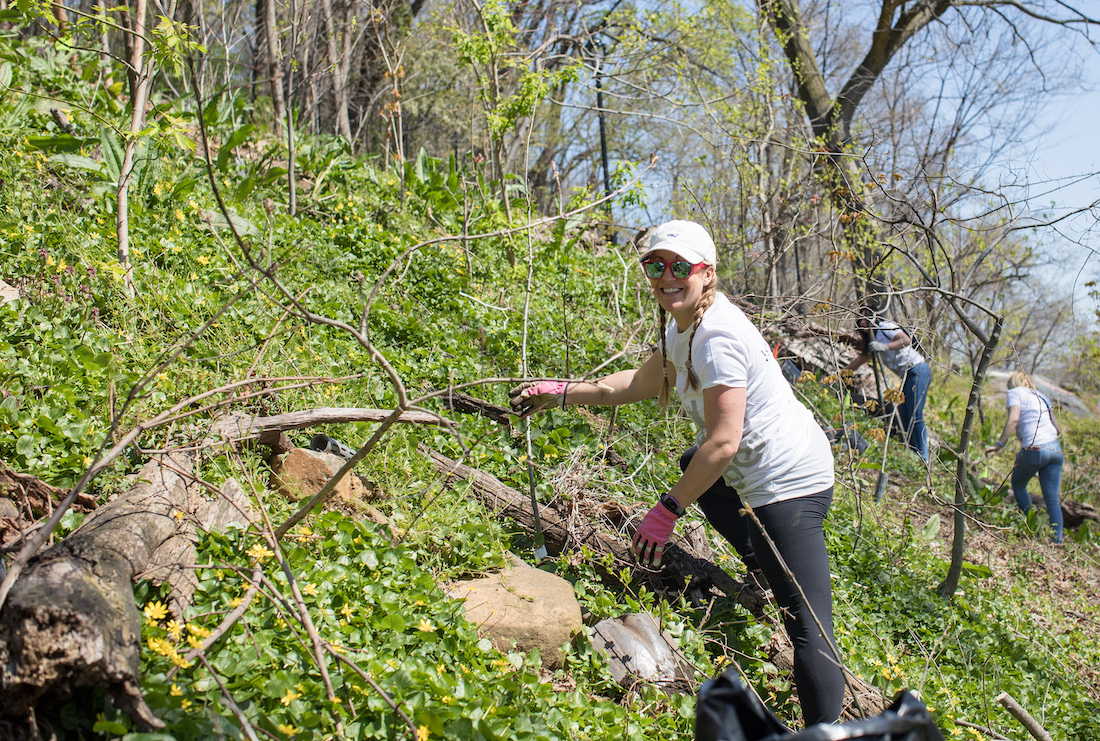 Back to All Events
Past Event
Volunteer: Highbridge Park Forest Crew
Left untended, the urban forest can become a dumping ground. Help remove litter and debris from the forest while learning to identify native trees!
Highbridge Forest Crew volunteers will meet at the park entrance at 190th St. and Amsterdam Ave.
Please check NYRP's social media for the latest updates regarding outdoor event cancellations due to inclement weather and air quality.