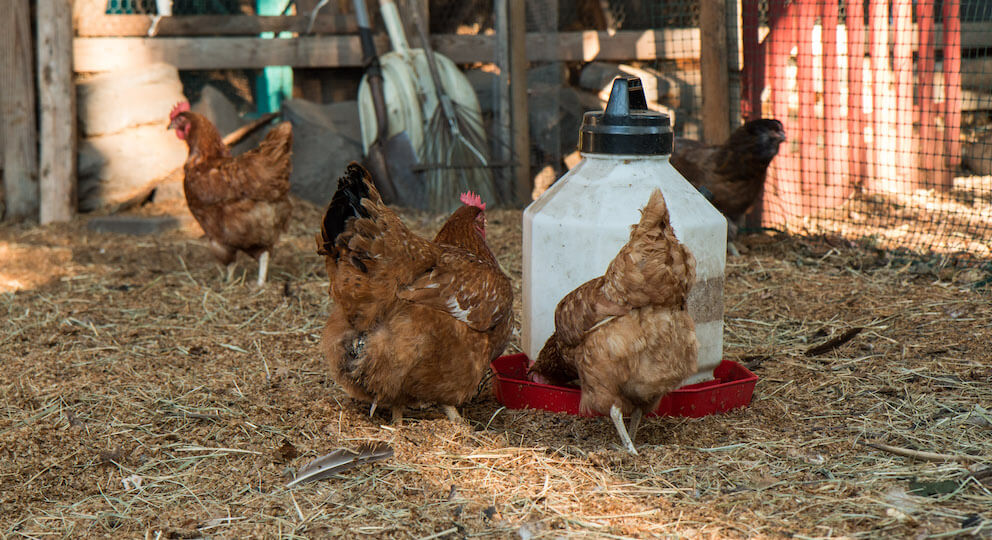 Date & Time
July 15, 20216:30 PM - 9:00 PM EDTAdd to Calendar
Location
1680 Pacific StBrooklyn, NY 11213 (Corner of Pacific St & Schenectady Ave)Get Directions
Back to All Events
Past Event
This event is organized by the Imani's Garden Group
From the event organizers: 
Join us this Thursday, July 15, from 6:30 p.m.-9:00 p.m. for our "Voices of Imani," event!
This is a free event for our neighborhood, with music and food from the garden! The goal of this event is to celebrate the Weeksville residents and remind them that this land is their land. We want to encourage the community to enjoy, learn and work in the garden anytime.  All are welcome to bring food to put on the BBQ.
See the poster below for more details!