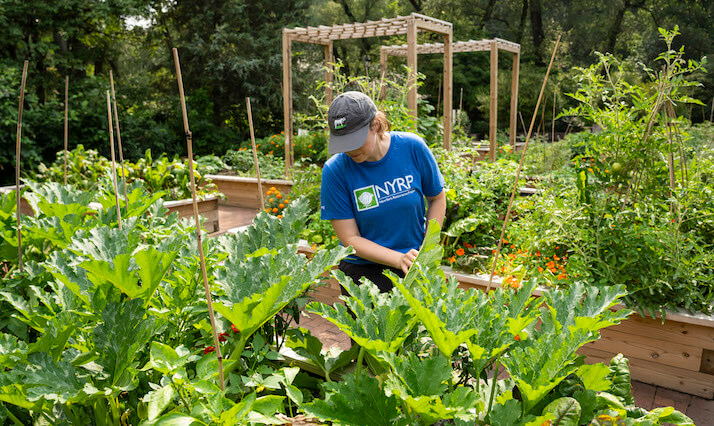 Back to All Events
Past Event
Youth Block Party
This event is organized by Futures Ignite.
From the event organizers:
In celebration and observance of International Youth Day, Futures Ignite is hosting their annual  Youth Block Party on Thursday, August 11 from 10:30 AM – 3:00 PM on 182nd street between Audubon and Amsterdam Ave in Washington Heights. We look forward to celebrating with WHEELS students, alumni, family, teachers, and staff.
Please let us know if you are joining us by filling out this RSVP form. Join us to celebrate uptown youth!  All are welcome!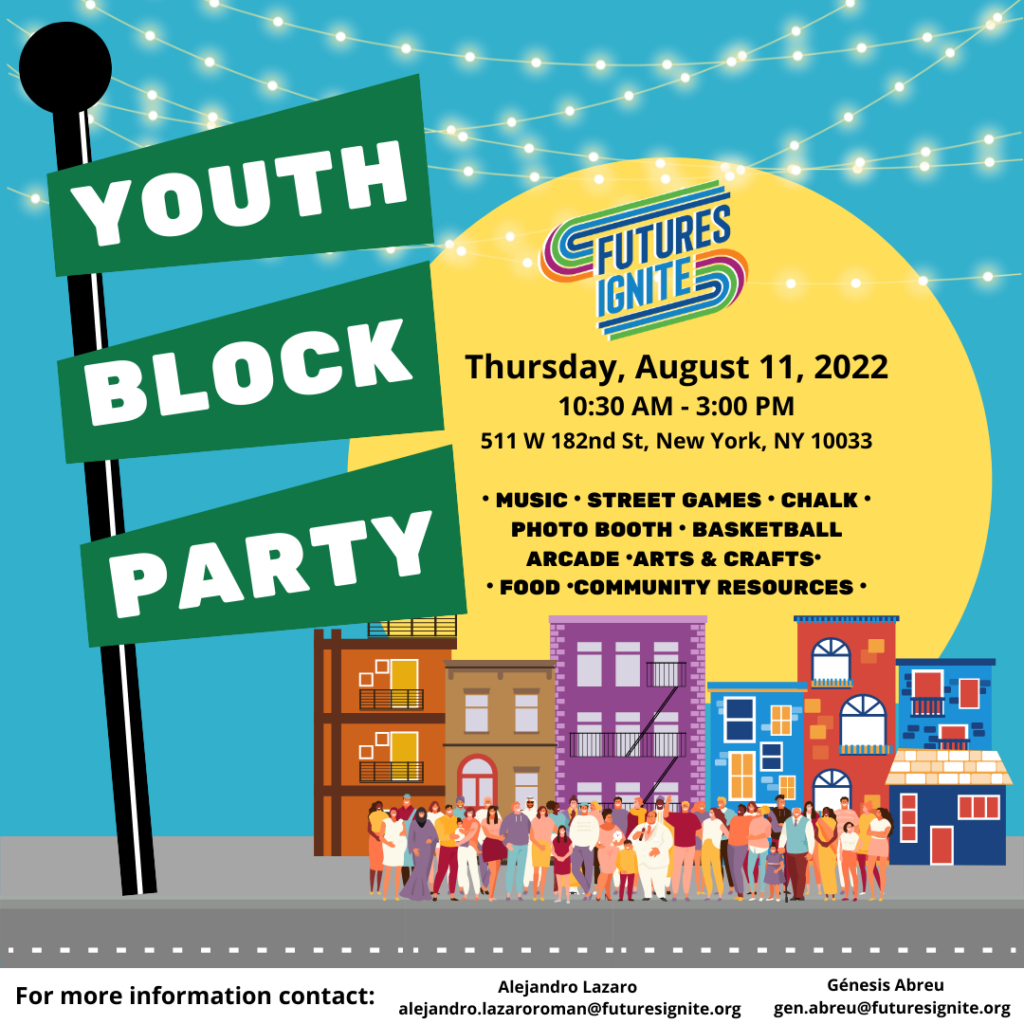 View this post on Instagram