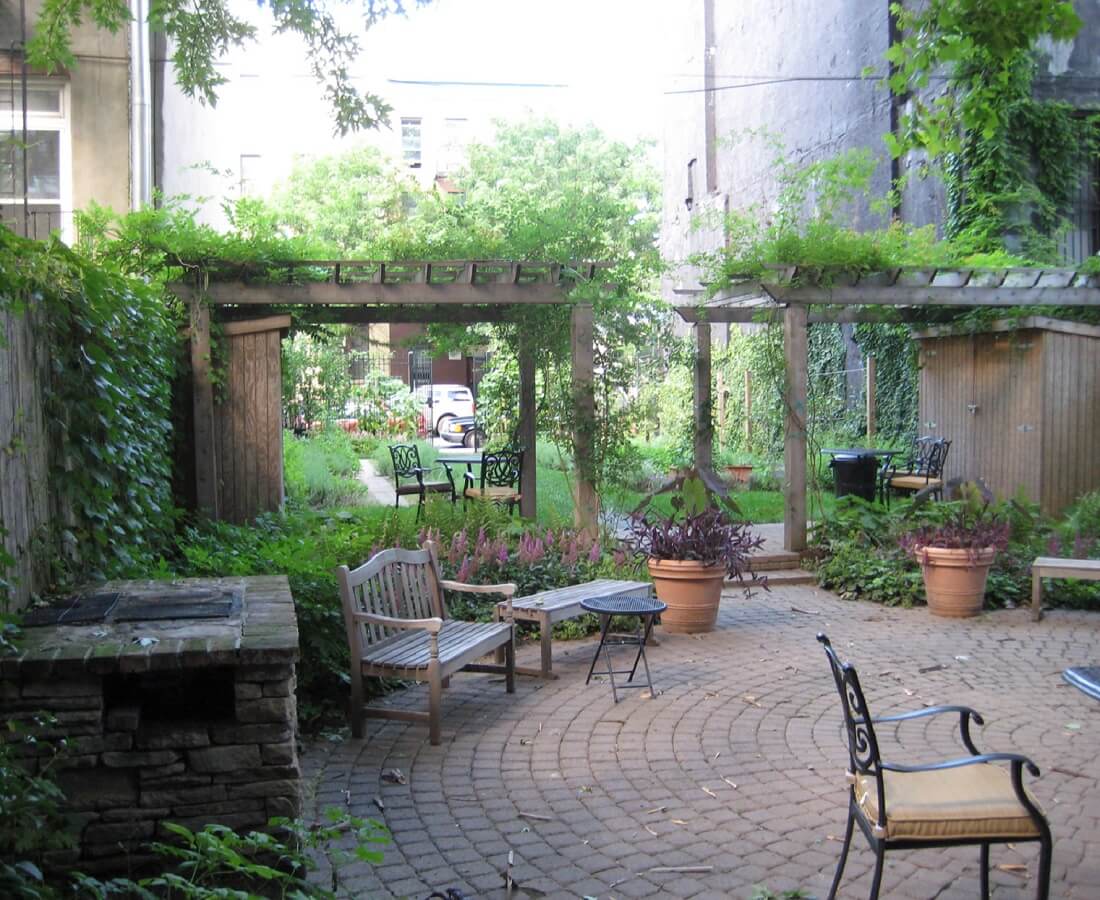 Back to All Events
Past Event
Urban Threads Textile Lab at The Herb Garden
Crafting is good for the heart and soul!
Join The Herb Garden and our partner Harlem Needle Arts for a 5-workshop crafting series this fall. Starting on September 30, we hope to bring community together through arts & crafting. Fiber artist Alex Reynoso will teach how to crochet and create a work of art that will be displayed in Herb Garden at the end of the series. Workshop dates below:
September 30: Crochet
October 7: Crochet
October 14: Crochet
November 11: Wreath-Making
November 18: Weaving
Registration is available here. Workshops are intended for beginners! Also meet new neighbors, while connecting with friends in family in an open-air space!