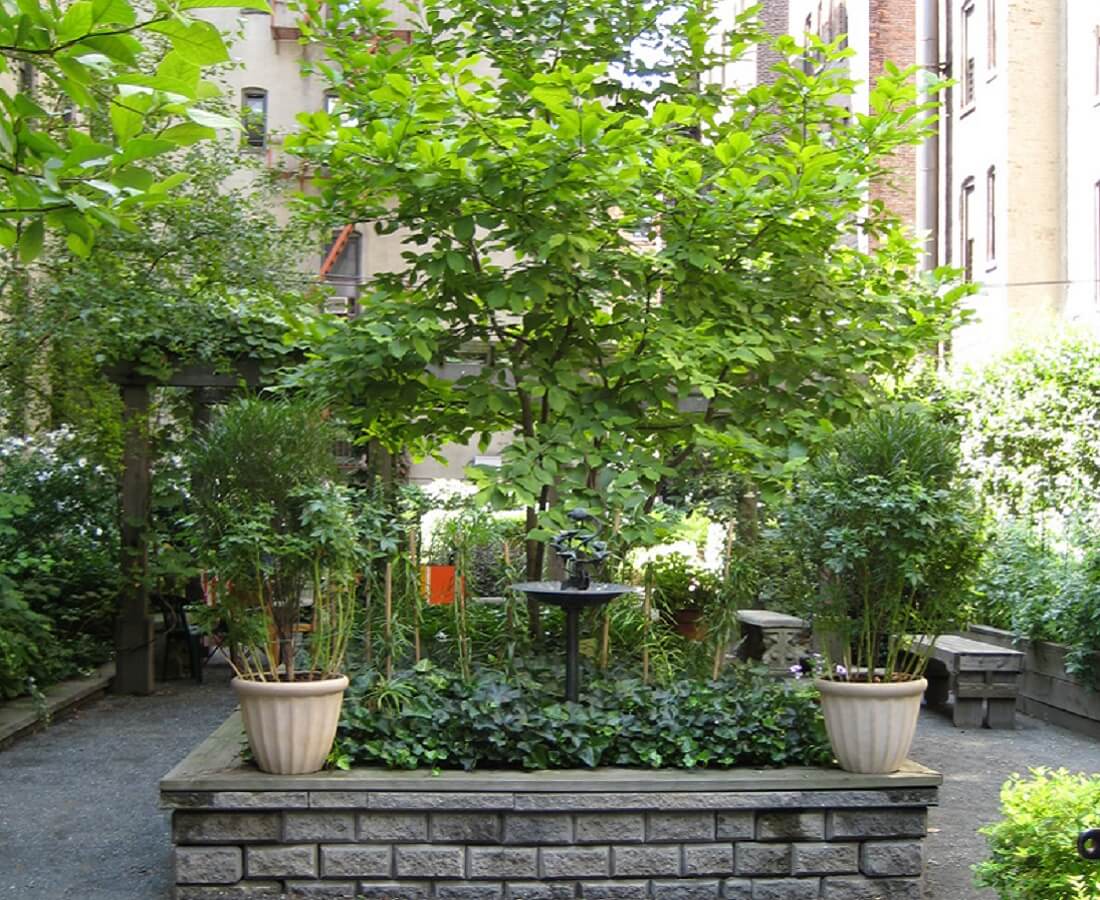 Back to All Events
Past Event
Trick or Treat at Maggie's Garden
This event is organized by Maggie's Garden Group.
From the event organizers:
Stop by Maggie's Garden in your costume on Sunday, October 31st for some treats! The garden will be decked out for Halloween. When you are done, make sure you swing by Friendship (Wicked) Garden on 150th Street for some more trick or treating!