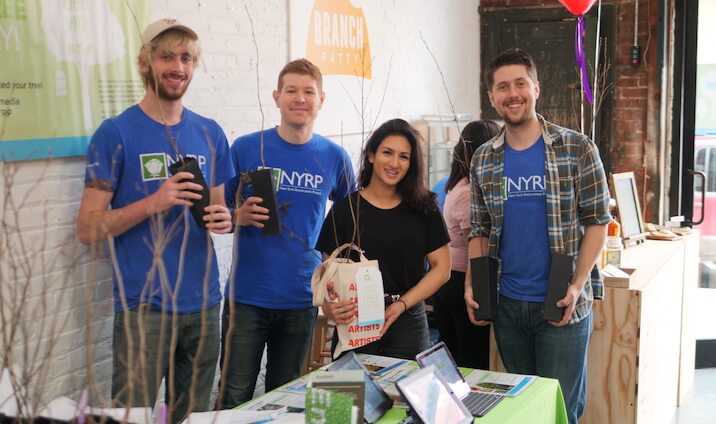 Back to All Events
Past Event
Tree Giveaway: St. John's Residence for Boys
This event is in partnership with St. John's Residence for Boys.
NYRP's free tree giveaways are back! You must register below to receive a tree at this location on this date. 
Learn more about our tree giveaway program and browse tree care resources here. See more dates and locations in our events calendar. 
Native tree species to be distributed include Serviceberry, River Birch, Hornbeam, Hackberry, Redbud, Persimmon, Eastern Red Cedar, Sweetbay Magnolia, Black Gum, Black Cherry, and Swamp White Oak. 
Show us your tree with #onetreeatatime and tag @nyrp for a chance to be featured on our social media!