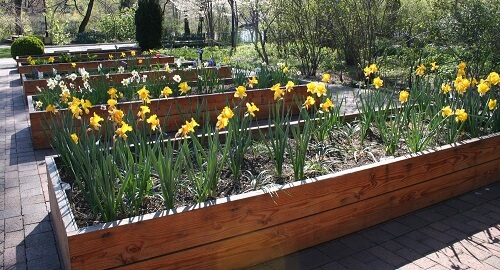 Date & Time
September 5, 20211:30 PM - 3:30 PM EDTAdd to Calendar
Location
3703 10th Ave. (Sherman Creek Park) Manhattan, New York (Inwood)Get Directions
Back to All Events
Past Event
Tie-Dye Day!
This event is organized by Papai's Garden.
From the event organizer: 
Join us on Sunday, September 5th from 1:30 p.m.- 3 :00 p.m. to learn how to make tie-dye from marigolds! The event will take place at the Riley-Levin Children's Garden located 3703 10th Ave, New York, NY (right behind the P.S. 5 Ellen Lurie school).
Bring your friends, family and kids. We will make it engaging and hands-on for the little ones! Hope to see you there!
View this post on Instagram