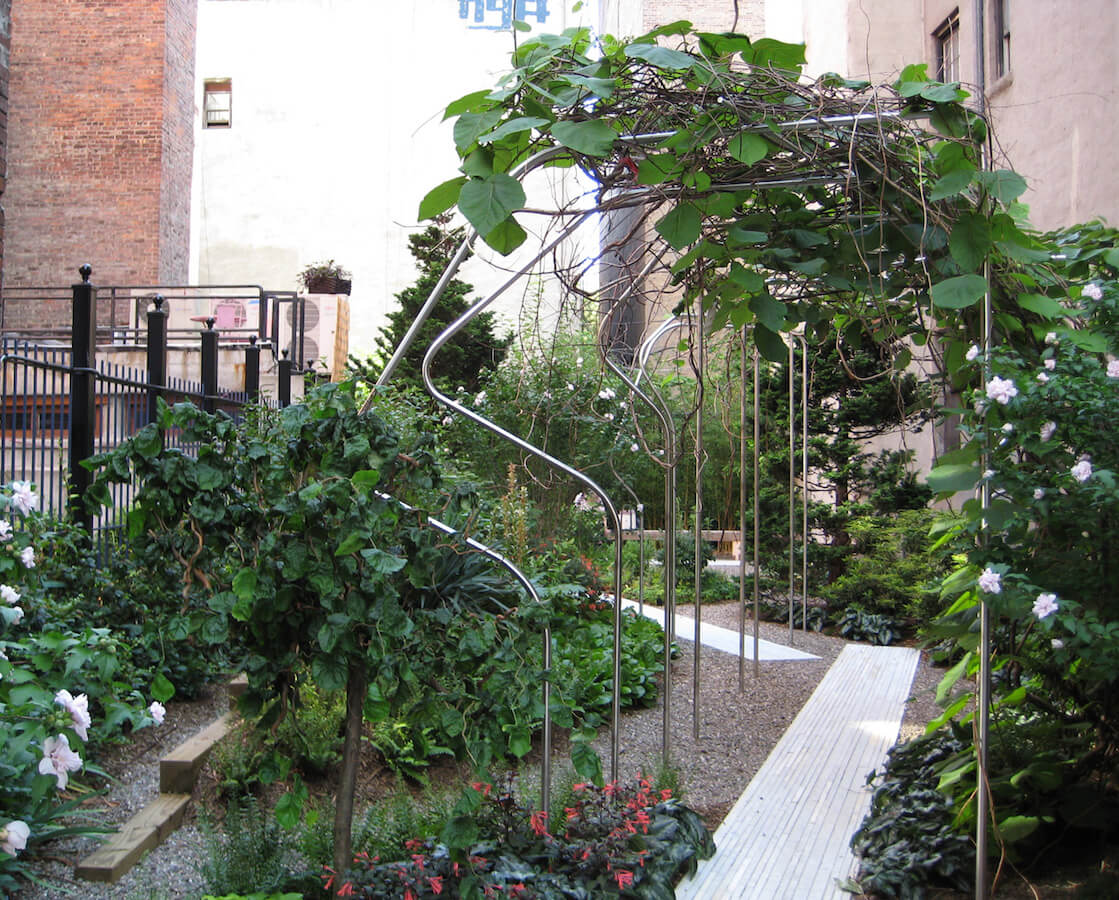 Back to All Events
Past Event
The Sunset Arts Foundation Proudly Presents "Gémeaux" a Breathtaking Dance Duet
This event is organized by the Sunset Arts Dance Foundation.
From the event organizer:
The Sunset Arts Foundation is thrilled to unveil its latest masterpiece, "Gémeaux". This breathtaking dance production has been designed by a team of dynamic artists who brought their expertise to create a fusion of dance, theater, film and music. The result is a dance duet that captures the soul and speaks to the heart!
Inspired by the duality and complexity of the Gemini sign, "Gémeaux" explores the intricacies of human relationships. Set in the heart of New York City, the production symbolizes the power of collaboration and highlights the beauty of diverse artistic expression.
Directed by the brilliant Daniel Arango, the performance features the incredible talent of Wyatt Sloane and Miranda Stuck, who bring their own unique style and flair to the stage.
The stunning string quartet music composed by Sarita Gutierrez perfectly complements the movements and emotions of the dancers, while the choreography by Nicolay Espitia is sublime, capturing the various ups and downs of the love story. "Gémeaux" is more than just another dance production. It's a celebration of the arts, showcasing the incredible talent of artists from diverse backgrounds, united by a common purpose – to create something unforgettable.