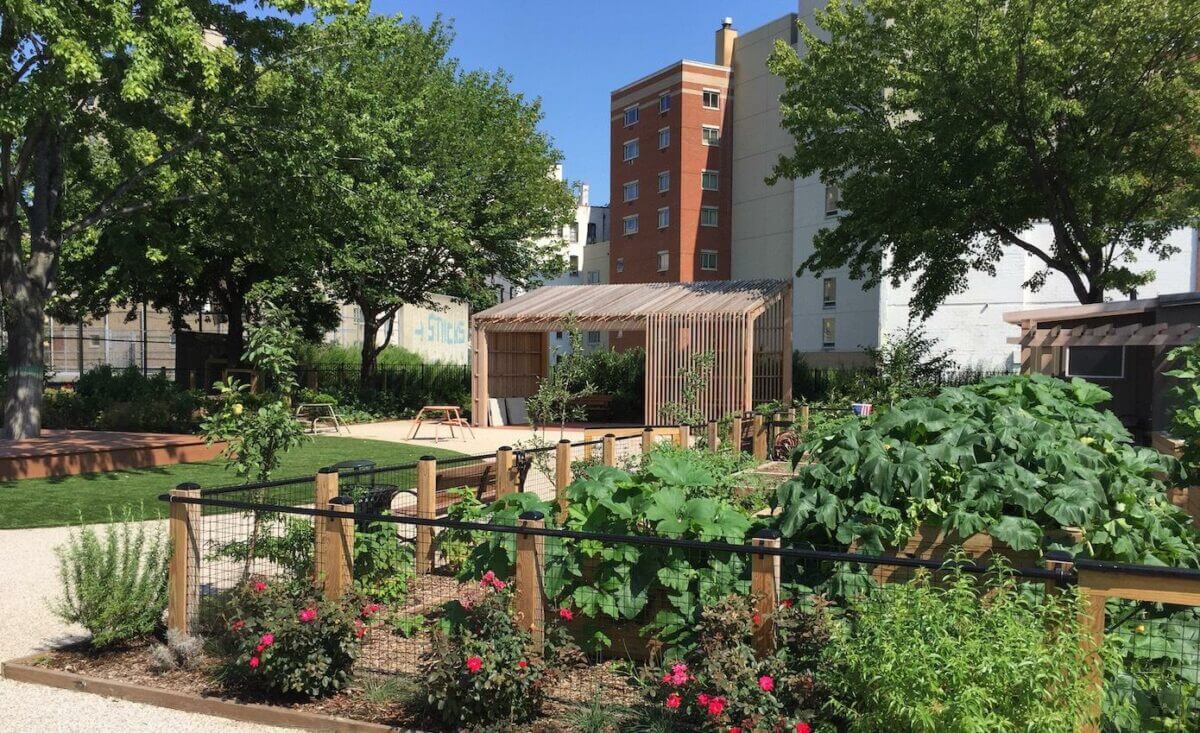 Back to All Events
Past Event
Free Movie Night
This event is organized by The Moth. 
This Tuesday, August 2, from 6:30 – 9:30 p.m. join The Moth at NYRP's Paradise on Earth Community Garden in the South Bronx for a double feature screening of Team Meryland and The Last Out!
About the documentaries:
1) Team Meryland: Documents Meryland Gonzales, a twelve-year-old female boxer who trains to be crowned the 2019 Junior Olympics champion. Meanwhile, her immigrant parents work tirelessly to give their child a shot at achieving her dreams.
2) The Last Out: Tells the story of three Cuban baseball players who leave their families and risk exile to chase their dreams of playing in the United States.
This event is presented by American Documentary INC and sponsored by PBS.