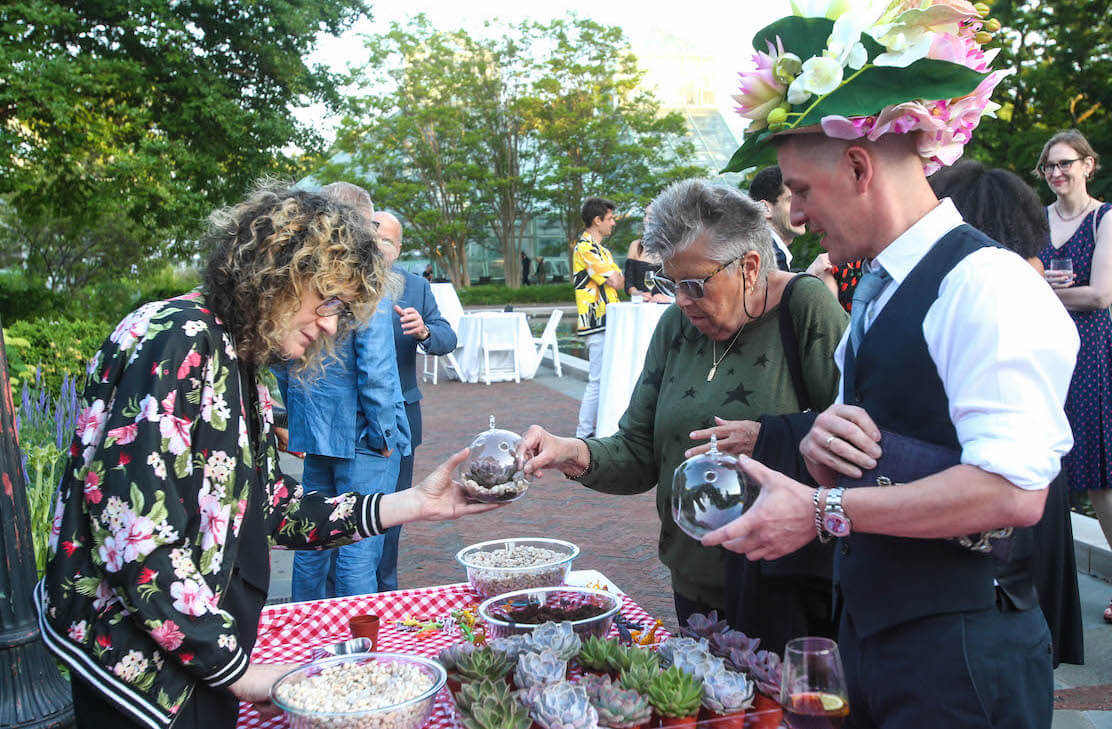 Back to All Events
Past Event
Terrarium Making Workshop at Rodale
A hands-on workshop in which you'll make your own humidity-loving plant terrarium! You'll put together the layers of the hardscape, insert plants, and populate it with springtails and the cleaning crew. You'll take home clear instructions on how to maintain your new tiny world healthy and thriving.
Bring your own clear glass vessel or choose from our onsite glass collection.
Sponsored by New York Restoration Project and Rodale Pleasant Community Garden!
Please check NYRP's social media for the latest updates regarding outdoor event cancellations due to inclement weather and air quality.