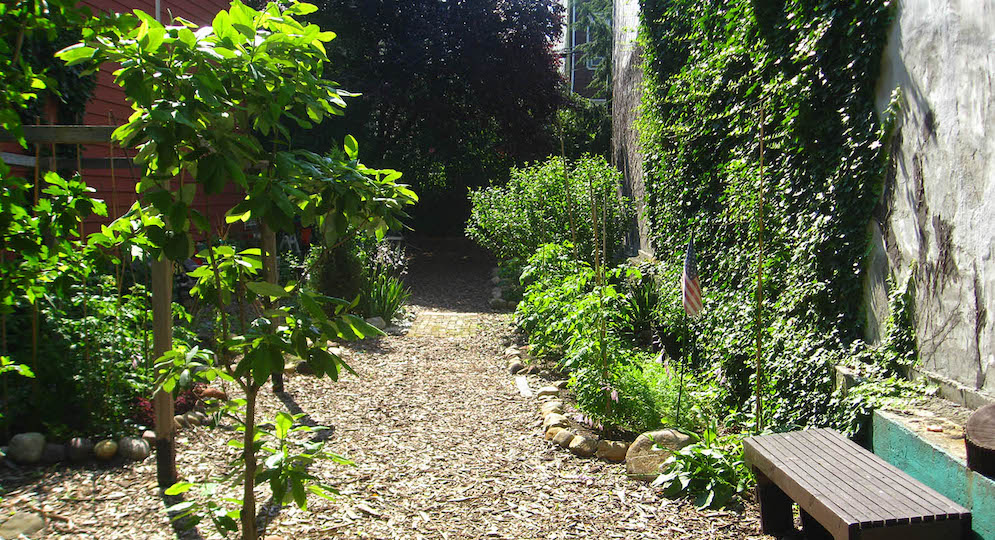 Back to All Events
Past Event
Tea Ceremony at Decatur Community Garden
This event is organized by caitlin.wns
From the event organizer:
Beloved Brooklyn & Nyc kin,
I will be pouring tea for the community garden Tuesday June 6 at 10-12pm, all are welcomed at no cost.
The tea will be heated by the simplest form of heat, charcoal, in earthen clay stove and poured into a large clay pouring vessel. We will make muse of the celestial alchemy of water, fire, earth, and air to sit in curious quietude. Our receptivity opens the possibility of being in the moment, noticing the subtle dimension of the present.
Please bring your own bowl or cup and a comfy blanket or cushion to sit on.
The tea we imbibe has a lot of chi, we will sit in our plant bodies with this chi in silence as the plants around us move with the chi that begs them to grow.
Please RSVP if you can just so that I as your humble server can plan accordingly with how much water I bring!
In service to the web of regeneration, Caitlin.
More information here.