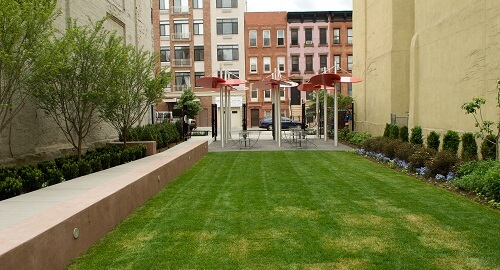 Back to All Events
Past Event
Summer Movie Series: Uptown Saturday Night
This event is organized by New York Sate of Mind (NYSoM). 
From the event organizers:
This Thursday, June 30, at 7:00 p.m. join NYSoM at NYRP's El Barrio Community Garden in East Harlem to kick off the return of their Summer Movie Series with a screening of the classic Uptown Saturday Night!
The garden opens at 7:00 p.m. and the movie begins at sundown. Arrive early to snag the best seats and enjoy some pre-screening activities!
About the Film: Steve Jackson and Wardell Franklin sneak out of their houses to visit Madame Zenobia's: a high-class but illegal nightclub. During their visit, however, the place is robbed and they are forced to hand over their wallets. Steve's wallet turns out to have contained a winning lottery ticket, and together they must recover their stolen property.
View this post on Instagram