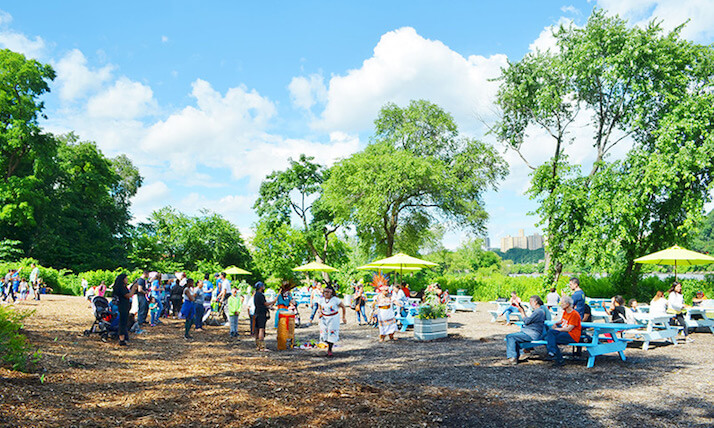 Back to All Events
Past Event
Summer Movie Series: Encanto
This event is organized by the New York State of Mind (NYSoM). 
From the event organizers:
This Thursday, August 18 at 7:00 p.m. join NYSoM at NYRP's Sherman Creek Park in Inwood for the return of their Summer Movie Night Series and enjoy an outdoor screening of Walt Disney Animation Studios' Encanto!
The park opens at 7:00 p.m. and the movie begins at sundown. Arrive early to snag the best seats and enjoy some pre-screening activities!
About the Film: The Madrigals are an extraordinary family who live hidden in the mountains of Colombia in a charmed place called the Encanto. The magic of the Encanto has blessed every child in the family with a unique gift — every child except Mirabel. However, she soon may be the Madrigals last hope when she discovers that the magic surrounding the Encanto is now in danger.