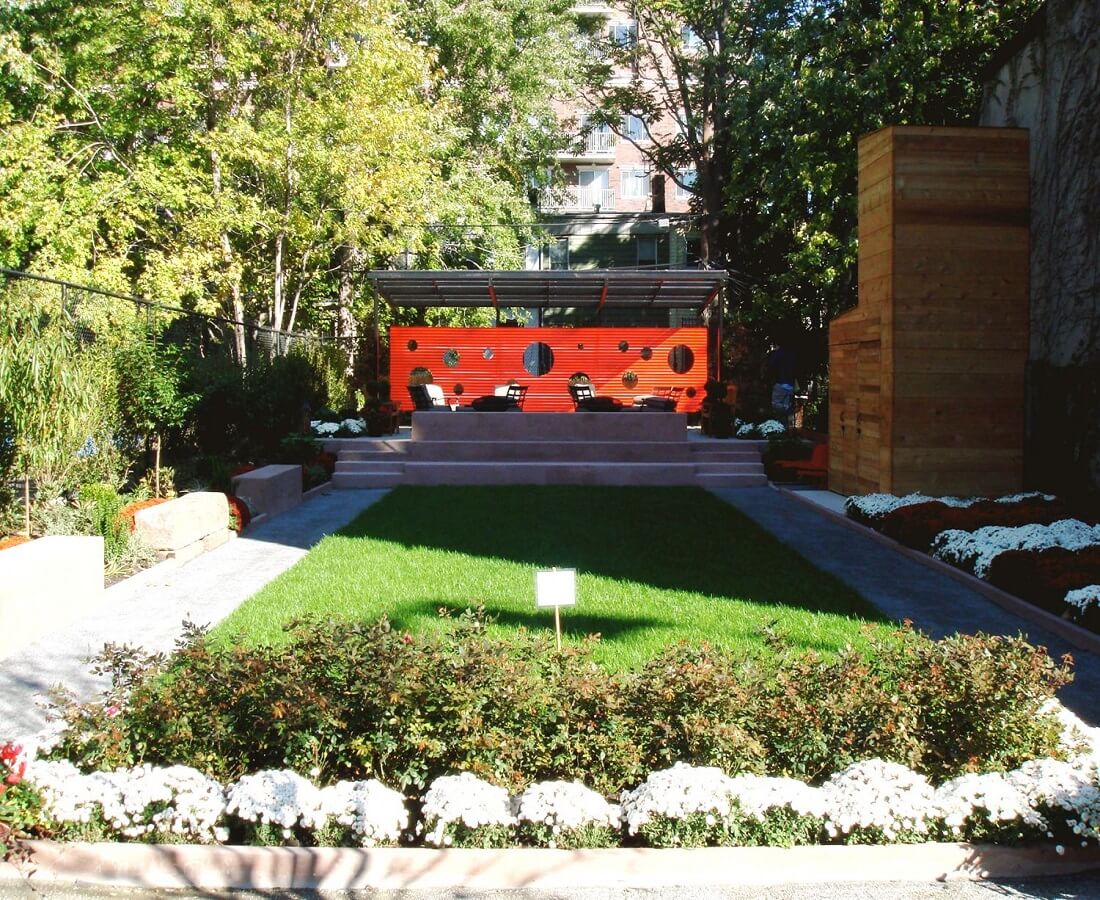 Back to All Events
Past Event
Strength & Yoga in the Garden
This event is organized by The Fit In.
From the event organizer: 
Join The Fit In team this Friday, July 15, from 6:00 – 7:00 p.m. at NYRP's Target Brooklyn Community Garden in Bed-Stuy for a free strength training!
This class will focus on functional strength, resistance training and cardio using your body weight. Work up a sweat and build strength while continuing to work on proper form and alignment. All levels welcome!