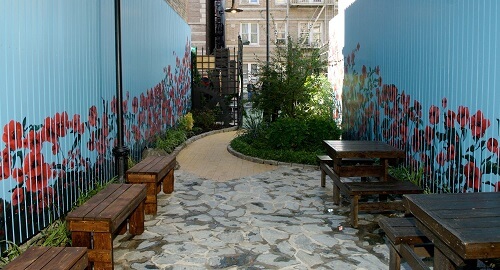 Back to All Events
Past Event
Spring Plant Sale 
This event is organized by the West 150st Block Association and Friendship Garden.
From the event organizer:
For 10 years the West 150st Block Association has been selling plants to their neighbors and local gardeners to fill up garden plots, stoops, backyards and window boxes.  It continues to be a wonderful way to support the garden and block association as well as beautify our neighborhood and provide affordable plants to our neighbor.
Order your plants by Thursday, April 7th here and pick up your order at the Wicked Friendship Garden on Saturday May 7th from 12:00 – 4:00 p.m.. 
Please bring a check or cash (preferred) with you on pickup day! You can Venmo or Zelle in advance if needed. Credit cards cannot be accepted on the day of pick up.