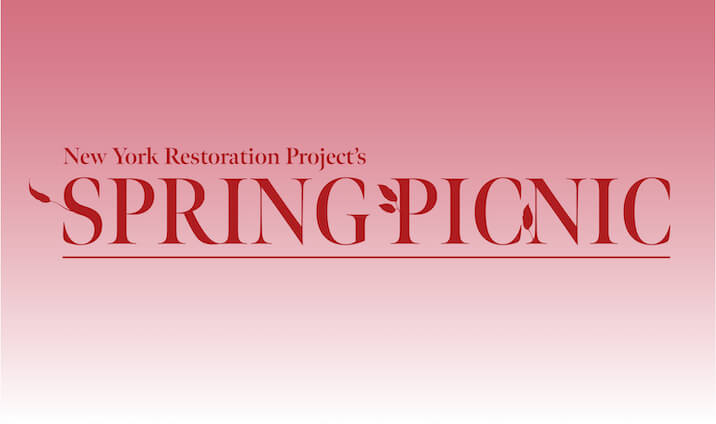 Date & Time
June 15, 20227:00 PM - 11:00 PM EDTAdd to Calendar
Location
Brooklyn Botanic Garden 1000 Washington Avenue, Brooklyn, NY 11225Get Directions
Back to All Events
Past Event
Please join us for the return of our annual Spring Picnic on Wednesday, June 15, 2022 at the Brooklyn Botanic Garden. 
This year we are thrilled to be honoring Walter Hood, Creative Director and Founder, Hood Design Studio; and Janice Parker, Principal and Founder, Janice Parker Landscape Architects, for their critical support of NYRP's mission to ensure all New Yorkers have equitable access to green space, no matter where they live.
This Spring Picnic will also include our first-ever NYRP Garden Spotlight Awards. Gardeners from four NYRP community gardens will be recognized for their 2021 growing season achievements.
Frank DiLella, Emmy Award-winning journalist, will Emcee and the program will feature performances by The Brooklyn Music School Faculty Jazz Ensemble and Broadway stars Adam Jacobs (Aladdin), and Kate Rockwell (Mean Girls The Musical). The evening will include outdoor cocktails, gardening demos, a seated dinner and more!
Tickets to this event are extremely limited. Please contact Maddie Legg at [email protected] or 315-283-0880 to inquire.
You can still make a donation to support our essential cleaning and greening work.