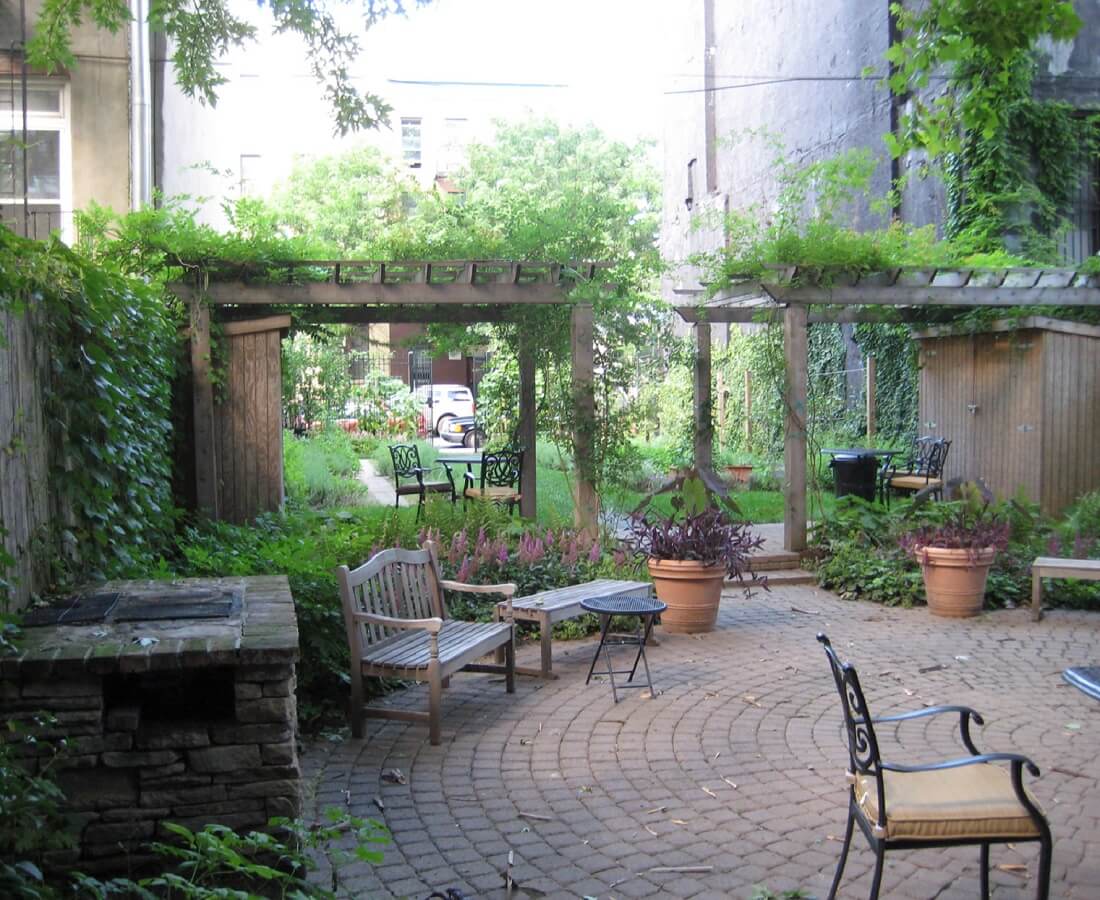 Back to All Events
Past Event
Spooky Stories and S'mores
This event is organized by the Herb Garden group.
From the event organizers:
Join Herb Garden as they host Spooky Stories & S'mores! Come in costume for the unveiling of Herb Garden's Little Free Library, which was donated by Miles for Justice, and stay for some scary stories, arts and crafts, and s'mores!