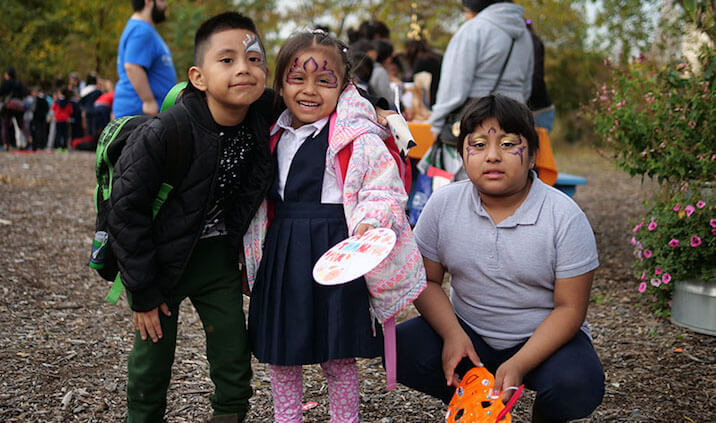 Back to All Events
Past Event
Spooky Stories and S'mores at The Herb Garden
Wear your best costume for the Herb Garden's annual Halloween party. Welcoming neighborhood kids (aged 3-12) for face-painting, games and treats. Directly after the party, we will be screening Spiderman: Into the Spider-Verse @ 6:15.
*Children must be accompanied by an adult.
*Adults please bring a bag of "fun-sized" treats to add to our Goodie Bowl.
** Rain date will be Sun 10/29 from 2-4p.m.