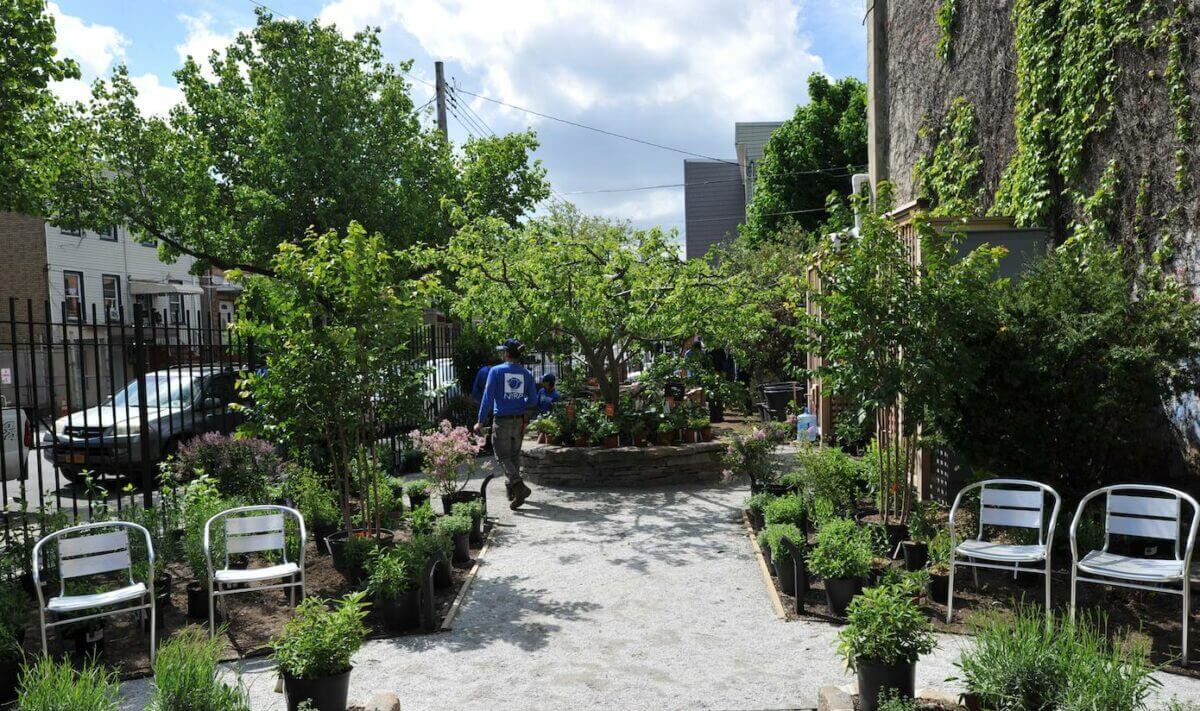 Back to All Events
Past Event
Splash Into Reading
This event is organized by Literacy Inc.
From the event organizers:
This Friday June 10 at 3:00 p.m. join Literacy Inc. at NYRP's Essex Street Community Garden in Cypress Hills, Brooklyn to celebrate the start of a fun summer filled with books!
Books will be generously provided by the Brooklyn Book Bodega.
For more information email Christie Rosario at [email protected].