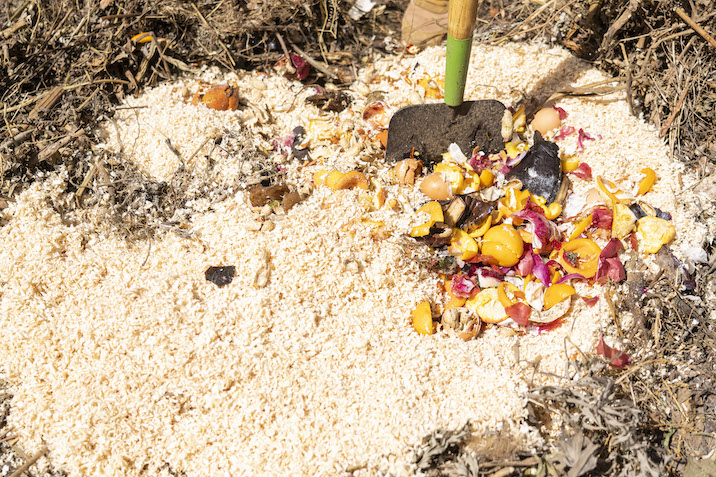 Back to All Events
Past Event
Soil Health and Compost Basics, Part 1
This event is hosted by Partnerships Academy.
Partnerships for Parks, NYC Parks GreenThumb, Cornell Cooperative Extension, and New York Restoration Project bring you a two-part learning series on soil vitality and its impact on plants. Plant health is directly linked to the health of the soil it's growing in. If we take care of the soil, the soil will take care of our plants and crops.
Join us for an afternoon webinar to learn the basics of soil science and soil health as well as different ways to assess, prepare, and amend the soil in order to improve its vitality.
Featured speakers:
Makela Elvy, Urban Garden Specialist, Cornell Cooperative Extension
Adder Chu, Education & Events Coordinator, NYC Parks GreenThumb
Registration for this session is required. Learn more and register here.