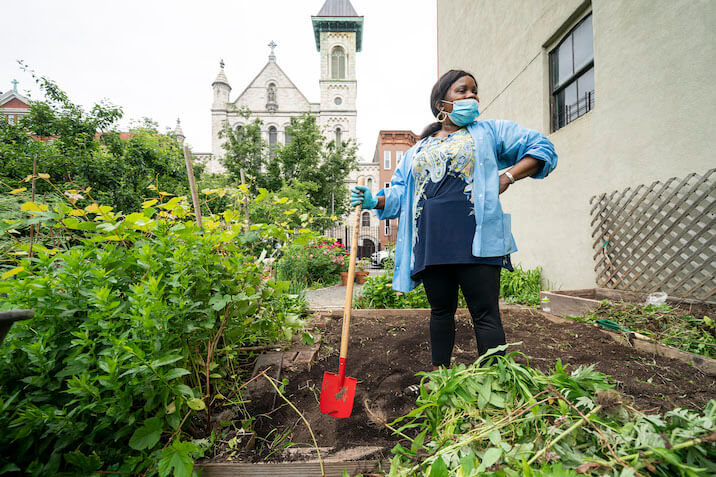 Back to All Events
Past Event
Sift & Take Compost Workday
This event is organized by the NYC Department of Sanitation's NYC Compost Project and the Lower East Side Ecology Center. 
From the event organizers:
This Saturday, May 14 from 11:00 a.m. – 2:00 p.m. join us at NYRP's Rodale Pleasant Park Community Garden East Harlem to help sift compost! At the end, volunteers will be able to take home one pound of local NYC compost!
Please bring your own bag or container.