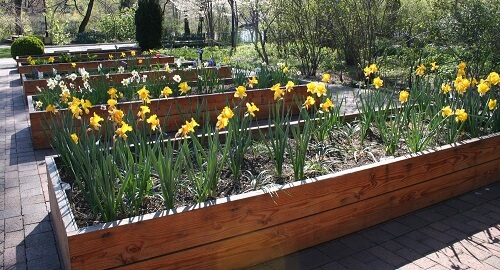 Date & Time
June 26, 202211:00 AM - 3:00 PM EDTAdd to Calendar
Location
Riley-Levins Children Garden, 3703 10th Ave, New York, NY 10034Get Directions
Back to All Events
Past Event
Harvest and Make Your Own Salad Day with Papai's Garden
This event is organized by Papai's Garden
From the event organizers:
This Sunday June 26, 10:30 a.m.—1:00 p.m. join Papai's Garden at NYRP's  Riley-Levin Children's Garden in Inwood to make your own salad using freshly harvested greens! Please bring your families, friends, and kids!
The event will include games and a scavenger hunt for kids while Adults are invited to take a short tour of the community garden. Attendees will learn all about what goes into making a delicious salad and the experience will come to life when everyone eats their own salad right from our garden bed!