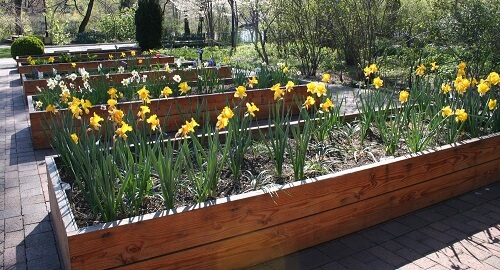 Date & Time
June 4, 202210:30 AM - 1:00 PM EDTAdd to Calendar
Location
Riley-Levins Children Garden, 3703 10th Ave, New York, NY 10034Get Directions
Back to All Events
Past Event
Salad Day with Papai's Garden
This event is organized by Papai's Garden
From the event organizers:
This Saturday June 4, 10:30 a.m.—1:00 p.m. join Papai's Garden at NYRP's  Riley-Levin Children's Garden in Inwood to make your own salad using freshly harvested greens! Please bring your families, friends, and kids!
The event will kick off  with a short tour of the community garden followed by a learning activity for kids. Kids will learn all about what goes into making a delicious salad and the experience will come to life as everyone attending gets to create a salad with greens and edible flowers harvested right from our garden bed!
To help keep this event FREE for all, please consider bringing your own favorite fixing to add to our spread.
RSVP here.
View this post on Instagram