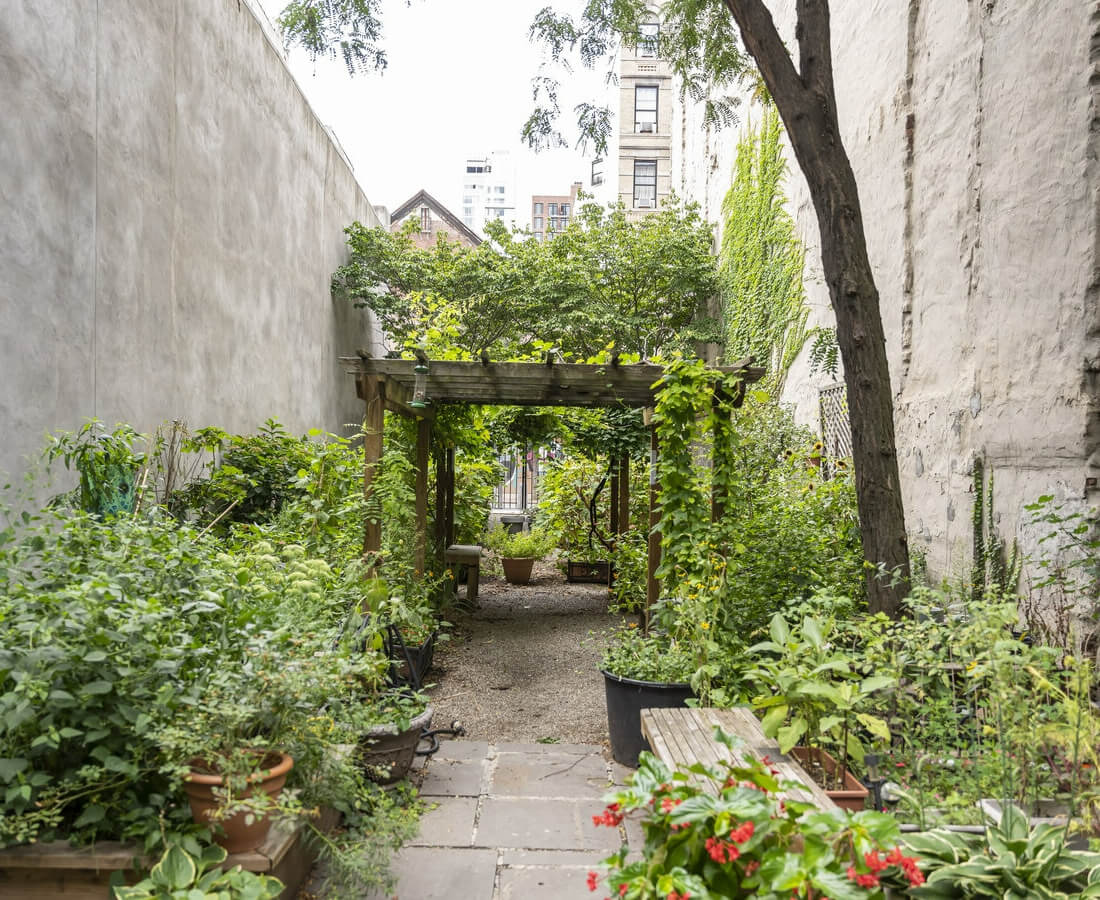 Back to All Events
Past Event
Rachel Uffner Gallery Opening
This event is organized by the Rachel Uffner Gallery. 
From the event organizer:
This Saturday, June 25, from 6:00 – 8:00 p.m. join the Rachel Uffner Gallery at NYRP's Dorothy Strelsin Memorial Community Garden in the Lower East Side for a gallery opening!
Rachel Uffner Gallery is pleased to present two new exhibitions:
Serenade by Los Angeles-based painter Joshua Petker, incorporates elements from a range of visual references—including scenes from historical European paintings and cartoonish figures from mid-century children's books of fairy tales—to create layered, ghostly paintings that appear to contain several overlapping images at once or, possibly, multiple planes of perception. This strategy produces a rich visual dissonance that is mysteriously alluring: the figures themselves are reminiscent of Renaissance archetypes such as troubadours and courtesans, while the fractured method of their representation draws significantly on the influence of Cubism and the works of French painter Francis Picabia in particular.
Extra Terrestrial is a group exhibition featuring a selection of work by nine artists. Though diverse in their respective processes and points of view, the exhibition highlights mutual interests in our inhabited earth and the conditions of our material existence. The included artists focus on representations of architecture, proximal nature, and domestic spaces, and utilize earthly materials like clay, textiles, or found personal and household objects.