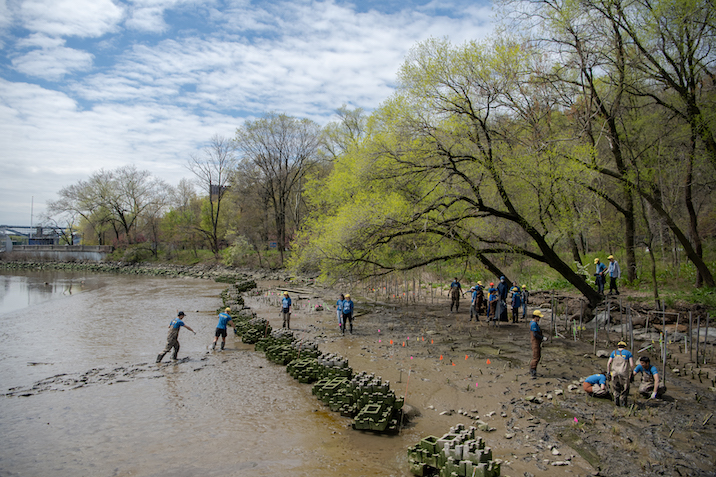 Back to All Events
A Poster House Presentation: Preserving Manhattan's Largest Wetland
Join NYRP at Poster House on Friday, October 6th for a presentation from our Director of Northern Manhattan Parks, Jason Smith.
Addressing the question of how New Yorkers can meet this moment of overlapping and global environmental crises, Jason will present a consideration of posters, policy, and on-the-ground efforts to manage New York City's open spaces to mitigate climate change and support biodiversity in Manhattan's largest remaining wetland.
Jason's presentation will begin at 6 p.m.
More information on Poster House's website.