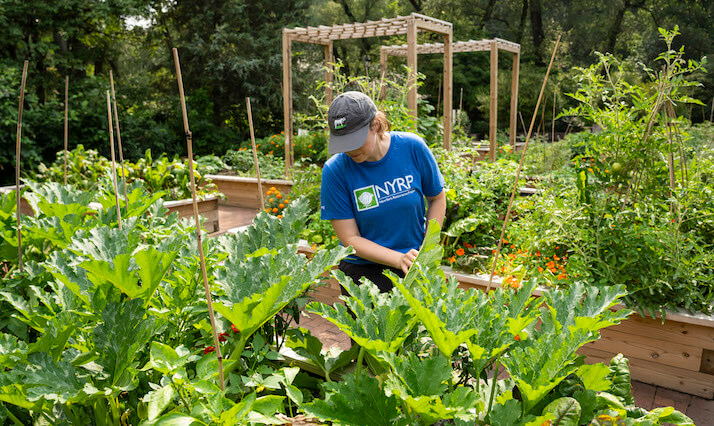 Back to All Events
Past Event
Pest Management 101 (Cancelled due to weather)
The Pest Management 101 Workshop is cancelled due to inclement weather. If interested in an alternative Pest Management Workshop, please email Corey Blant ([email protected]) to learn more about our opportunities! 
On Saturday, August 6, from 12:00 – 2:00 p.m. join NYRP's Urban Agriculture Team at our the Rainbow Garden of Life and Happiness in The Bronx to learn about preventing and managing pests and diseases in your garden!
This hands on workshop will focus on the big problems New Yorkers often encounter and talk about identification, (pruning as) prevention, and methods to control infestations.
NOTE: Registration is required. Attendance will be capped at 25 people and any additional attendees will be added to a waitlist.