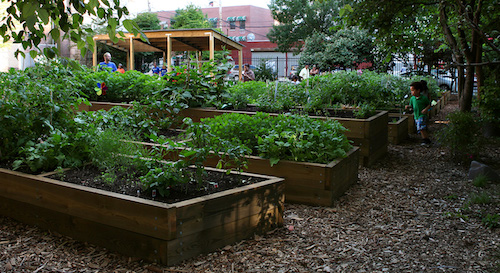 Back to All Events
Past Event
Health Fair With NYC Communities for Health
This event is organized by NYC Communities for Health
From the event organizer:
The NYC Communities for Health (NYCC4H) team is excited to invite you to our 2023 Spring Health Fair! These events are wonderful community engagement opportunities to share resources with the Bronx community.
NYCC4H will be hosting these events to provide the Bronx community with free rapid HIV testing, harm reduction training and supplies, and youth ages 13 -24 will have the opportunity to earn up to $60 by participating in our health and wellness activities!