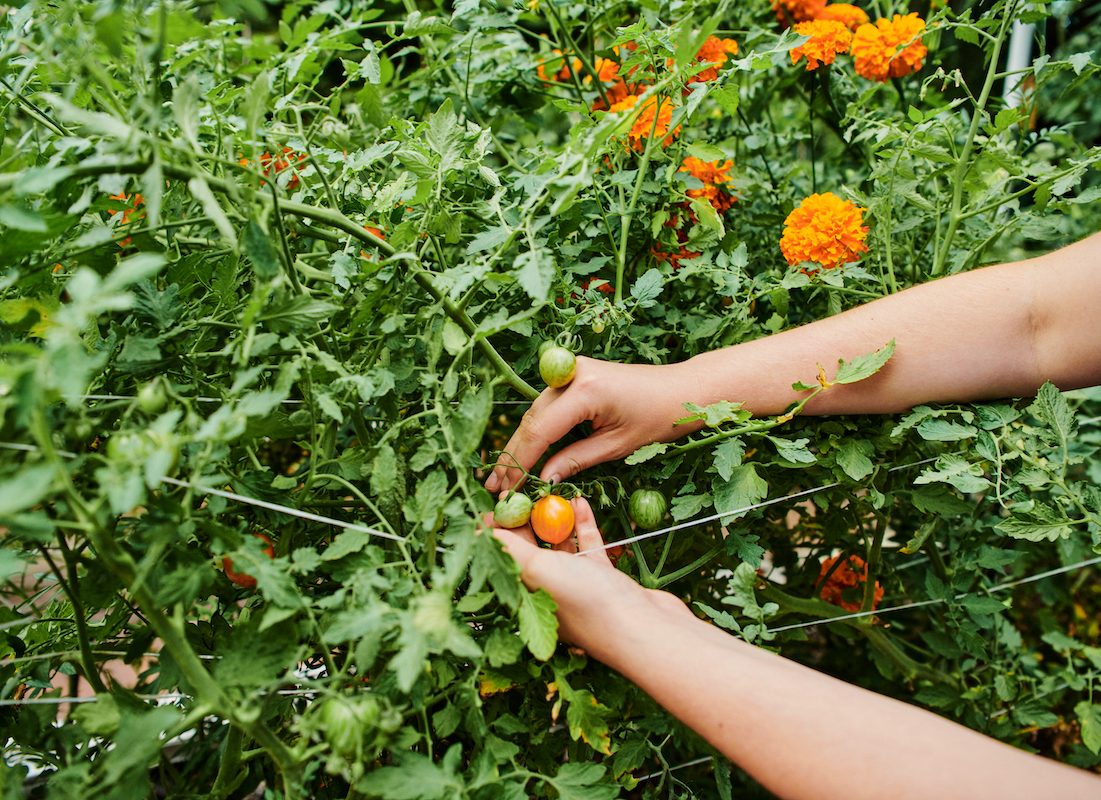 Date & Time
July 9, 20233:00 PM - 5:00 PM EDTAdd to Calendar
Location
3703 10th Ave. (Sherman Creek Park) Manhattan, New York (Inwood)Get Directions
Back to All Events
Past Event
Papai's Garden Annual Salad Day
This event is organized by Papai's Garden.
From the event organizer:
Join us Sunday, July 9th, at the Riley- Levin Children's Garden on 3703 10th Ave (behind the PS 5 Ellen Lurie School) for our annual SALAD DAY!
We will kick-off at 3 PM with a tour of the community garden followed by a group harvest of fresh greens and veggies. Kids will get the opportunity to take part in an engaging garden learning activity led by iDig2Learn and adults can participate in a strengthening flow session led by Uptown Movement. The event will end with everyone creating a salad with the greens harvested right from our garden bed. 🥬🌺🥗
This event is free with RSVP, space is limited. Please sign up our registration form 
here
 or email 
[email protected]
.
To help keep this event FREE for all, please consider bringing your own favorite fixing to add to our spread.
We currently have a need for 3 volunteers for the Harvest Shift (3-4 PM) to assist: leading groups in harvesting, assisting in welcoming and leading the scavenger hunt for kids, and assisting in prepping greens and managing the salad line. If interested, please email us directly.
Follow us on Instagram for all updates regarding this event
@papais_garden. We look forward to seeing you in the garden!
Highlighting our event partners below:
iDig2Learn – Christina Delfico is an educator and founder of iDig2Learn, created to connect the public to the wonders of nature and spotlight smart waste reduction practices that bring neighbors together to support a healthy environment. iDig2Learn allows children and their families to explore science and the origin of food through plant life. iDig2Learn is dedicated to inspiring a love of learning through gardening and nature exploration.
Uptown Movement – Uptown Movement provides high quality small group and personal training in Uptown Manhattan. They specialize in getting beginners and people returning from injury strong, mobile and moving pain free. Uptown Movement focuses on basic bodyweight, kettlebell and barbell strength moves and offers high quality small group and personal training in Uptown Manhattan.