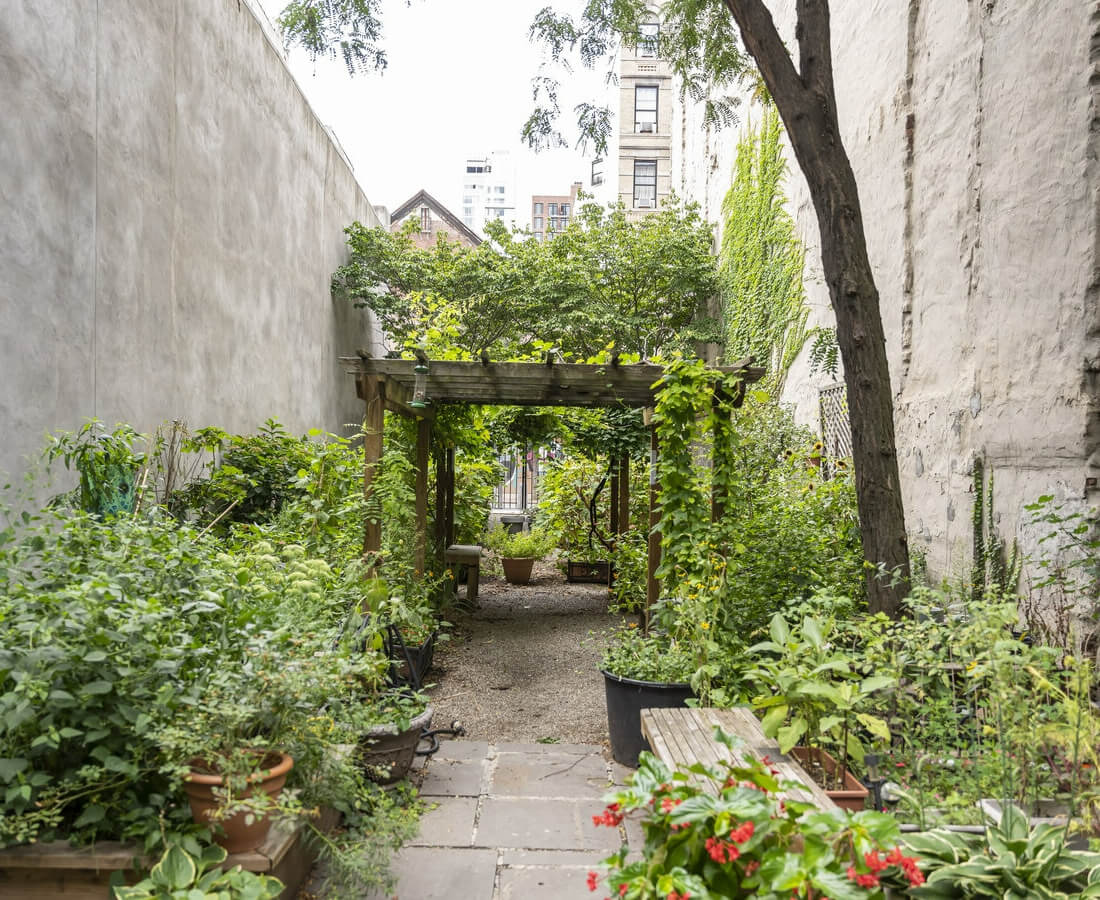 Back to All Events
Past Event
OUTSIGHT
This event is organized by LEIMAY. 
From the event organizer:
This Saturday, September 18 at 4:00 p.m. join us at NYRP's Suffolk: Dorothy Strelsin Memorial Community Garden for our 5th annual OUTSIGHT series!
OUTSIGHT feature public performances by international and local artists working within areas of dance, theater, performance art, and butoh. This series is curated by LEIMAY artistic directors, Ximena Garnica and Shige Moriya.
Learn more here.
View this post on Instagram