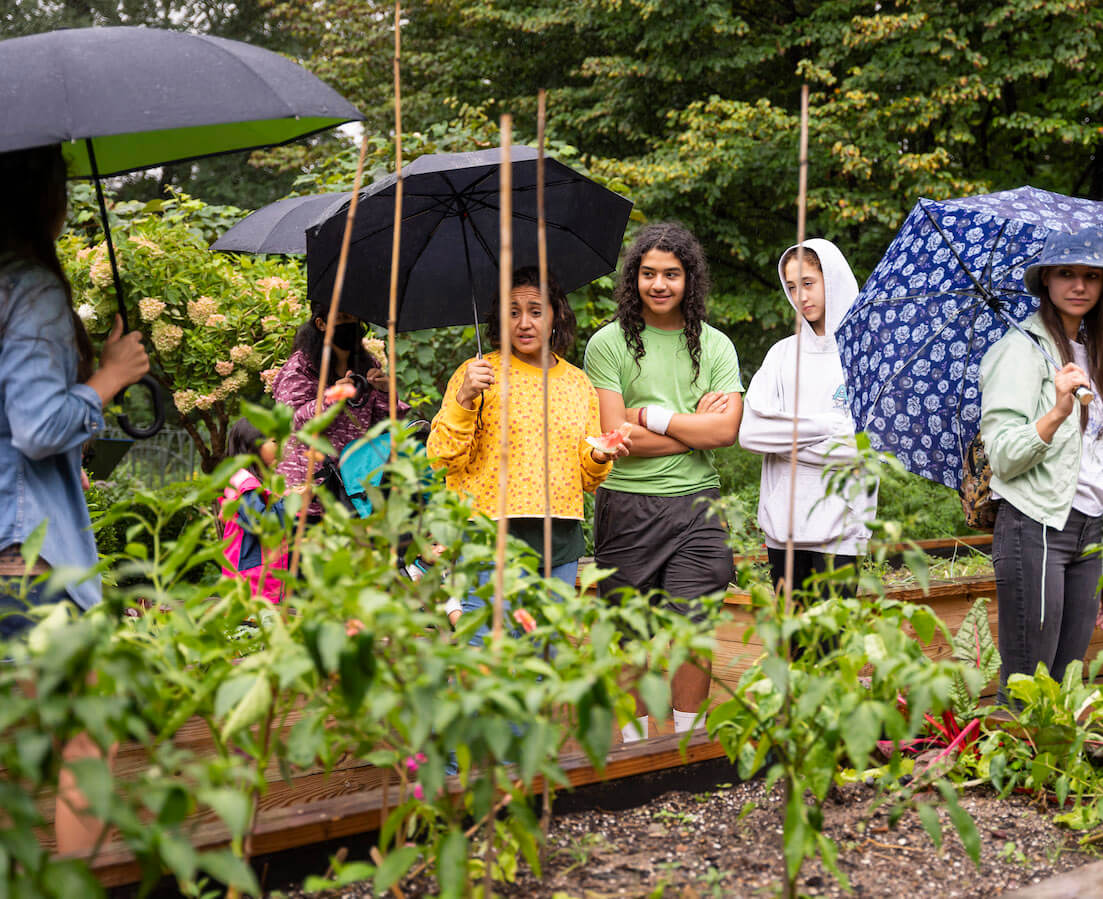 Back to All Events
Past Event
Open Garden Session
This event is organized by Papai's Garden.
From the event organizer:
Calling all green thumbs! 👩‍🌾
Volunteers will assist with preparing three garden beds by pulling out cover crop, turning the soil, adding fertilizer and potentially planting marigolds.
Date: 4/30 from 9:30 AM to 12 PM
Drop in and help for as long as you want/are able.
Location: Riley Levin Children's Garden at 3703 10th Ave, New York, NY
DM Papai's Garden on Instagram if interested.