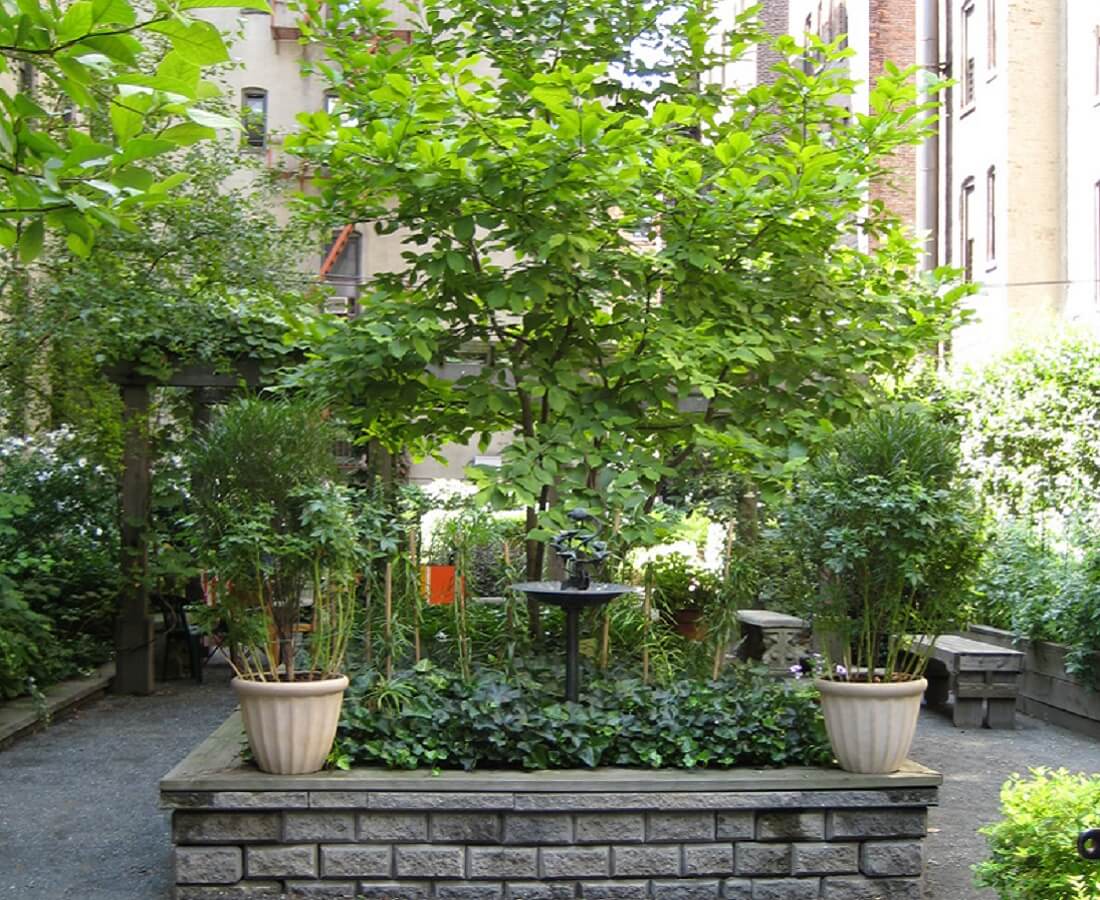 Back to All Events
Past Event
Open Garden Day NYC: Maggie's Garden
This event will be hosted by the Maggie's Garden Group. 
From the event organizers:
On Saturday, June 4, from 9:00 a.m. – 7:30 p.m. join the garden group at NYRP's Maggie's Garden in East Harlem for Open Garden Day NYC! This day will include meditation workshops, musical performances, and a delicious cookout!
Important activities and times: 
10:00 a.m.: Music, meditation, and reiki
2:00 – 5:00 p.m.: The Rudel Drears Jazz Enesmble and cookout
NOTE: 100% of donations from this event will go towards gardening and community programming at Maggie's Garden. This event was supported by a generous grant from NYRP.