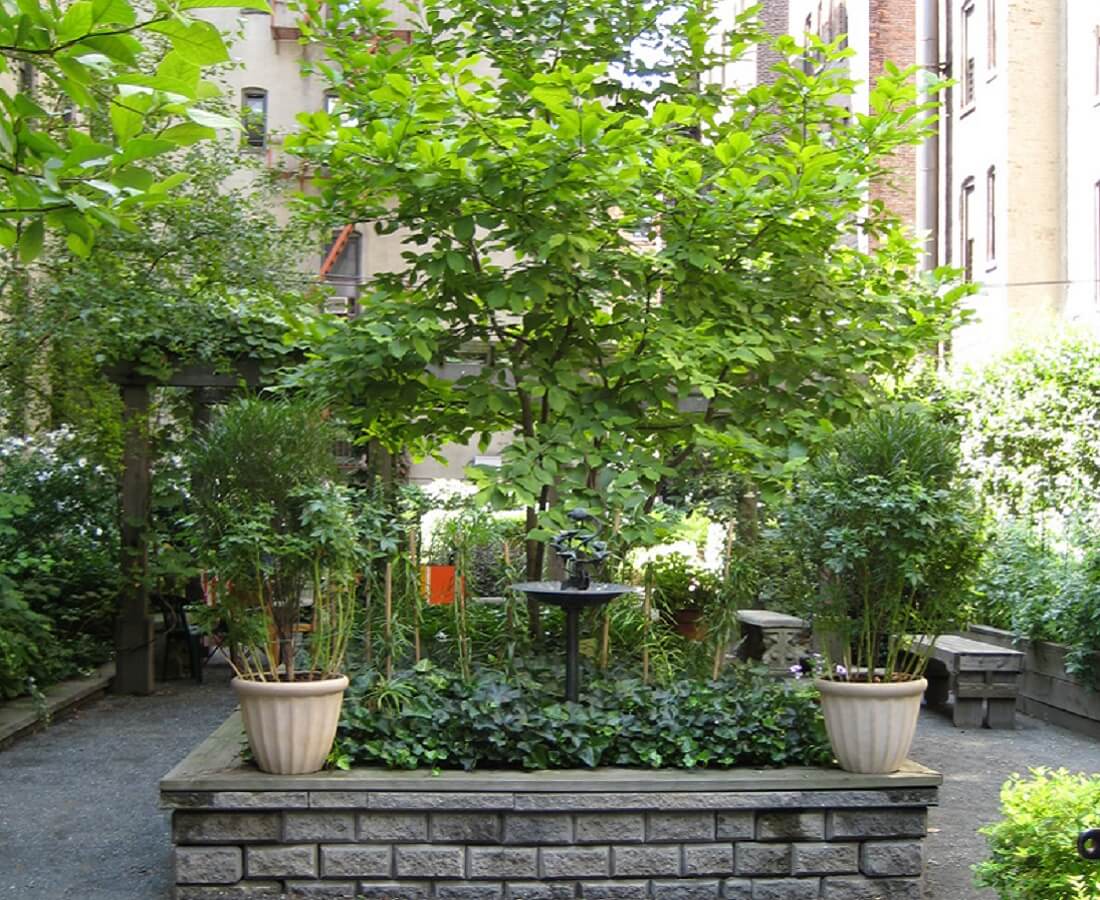 Back to All Events
Past Event
Open Garden Day with Maggie's Garden
Come join the gardeners at Maggie's Garden for an Open Garden Day afternoon celebration!
The event will start at 2 pm, and end at 6 pm. The garden will be open to the community to come out and enjoy live music, enjoy food, reki, and art. Learn about the garden's history and many activities happening all season through October.
Jazz Music will be provided by Porlar Entertainment, Rudel Drears, and his combo with an open mic for others to join in.